A new paper by Oliver Hart and Luigi Zingales argues that a company's objective should be the maximization of shareholders' welfare, not value.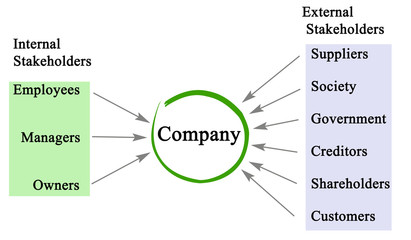 By Asher Schechter – In 1970, Milton Friedman famously argued that corporate managers should "conduct the business in accordance with [shareholders'] desires, which generally will be to make as much money as possible while conforming to the basic rules of the society, both those embodied in law and those embodied in ethical custom."
Since then, Friedman's view that the sole social responsibility of the firm is to maximize profits—leaving ethical questions to individuals and governments—has become dominant both in finance and law. It also laid the intellectual foundations for the "shareholder value" revolution of the 1980s.
Friedman's position has been attacked by many critics on the grounds that corporate boards should consider other stakeholders in their decisions.
Yet, if the owner of a privately held firm is under no obligation to care about anybody's interest but her own, why should it be different for a publicly traded company? more> https://goo.gl/8y3wWZ