A bottom-up approach to creating better outcomes for children and youth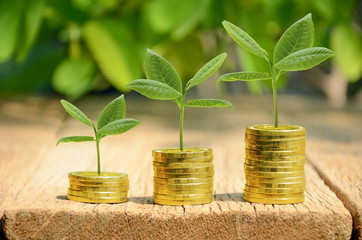 By Bruce Katz and Ross Tilchin – The American dream is built on the promise of upward social mobility. Over the course of the past 30 years, the vast majority of our population has seen mobility rates stagnate.1 For too many, the American dream has stalled.
Making greater and more effective investments in children and youth will be the best way to improve social mobility throughout the nation. Research has demonstrated the positive long-term effects of providing a specific set of coordinated interventions from "cradle to career." Despite the conclusive evidence, our nation has been unable to provide those in need with access to the right kinds of services.
The time to act is now. The question is, who will lead the effort to expand these proven strategies? Over the past decade, it has become apparent that we cannot rely upon the federal government or the states. Washington and many state governments have been hijacked by partisanship, leading to paralysis on or hostility toward many of the policies and interventions necessary for improving outcomes for children and youth.
Locally driven approaches to investing in children and youth are a part of a larger national trend. Over the past decade or so, cities and metropolitan areas have risen to the forefront of national problem solving across a wide range of policy areas. more> https://goo.gl/pj8f25