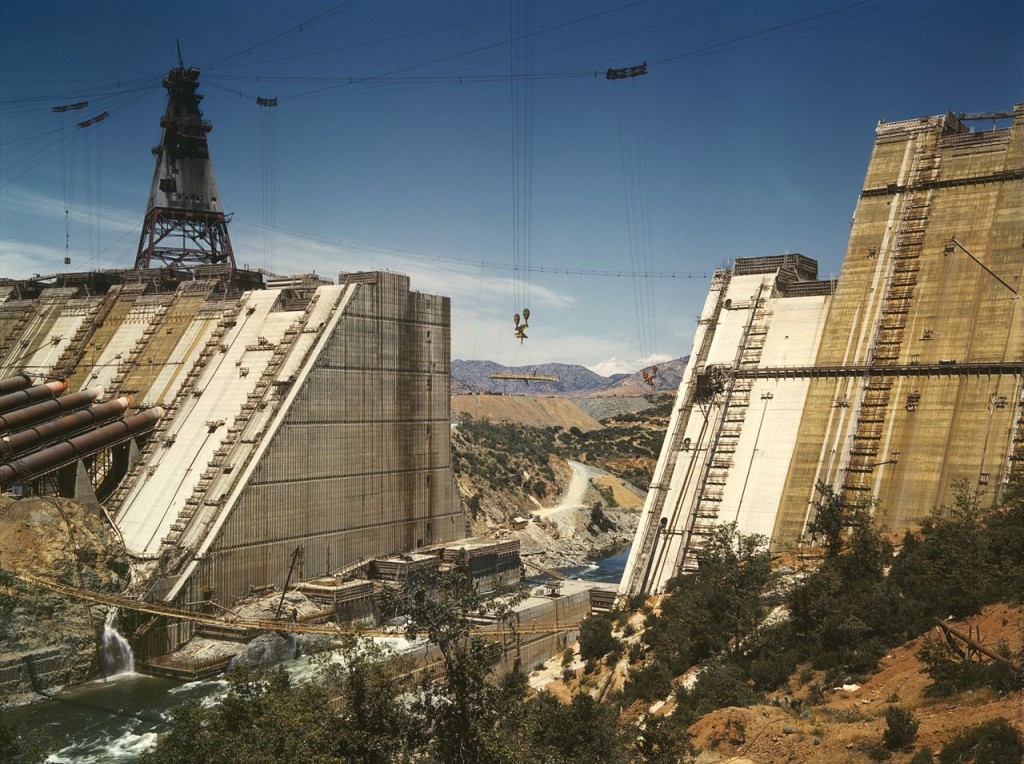 By Homi Kharas – 2018 may yet turn out to be the year when a great battle of ideas takes place between those who argue for unfettered markets and those who would try to save capitalism from itself.
The first battle is about getting prices right. Capitalism is a great engine, but the road it takes is signposted by prices.
Get the prices wrong and the engine moves fast but in the wrong direction. And, going into 2018, many prices are wrong.
A few examples: the price of carbon, the price of dumping plastic into oceans, and the price of unpaid family care. As a broad proposition, there is a paradox in our system; in most countries, labor is taxed and fossil fuels are subsidized, while politicians and citizens in these countries insist they want more jobs and less pollution. With carbon emissions rising to record levels and employment rates falling, the price distortions are taking a toll.
In 2017 alone, natural disasters cost America $306 billion—almost equal to what economic growth last year added to GDP ($364 billion).
The second battle is around competition. Capitalism delivers for society as a whole when there is strong competition. It delivers for individual companies and their shareholders when competition is weak.
Today's economies are seeing more concentration. In the U.S., 75 percent of industries have become more concentrated over the past two decades, generating abnormal returns. With more companies enjoying economic rents from patent and copyright returns, competition is becoming harder to achieve and winner-take-all companies are emerging.
Individual countries are unlikely to drive systemic change—this is a case where collective action on a negotiated path forward is most desirable. Yet wholesale change is also the least likely scenario. more>