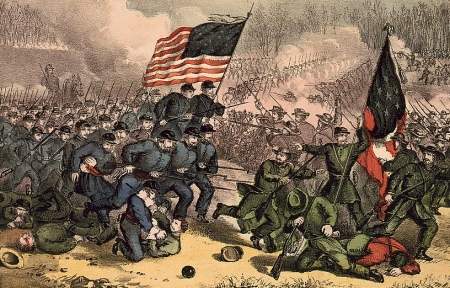 By Kelly McFarland – Yemen lies on the southeastern edge of the Arabian Peninsula, buffered by the Red Sea and the Gulf of Aden, and bordered by Saudi Arabia and Oman. About 29 million people call Yemen home, and they are the poorest in the Middle East.
Portions of the nation have a history of British and Ottoman colonial rule, it was divided into two separate countries, and two civil wars—on top of the current one—have been waged since the early 1960s.
To understand the current conflict, which began in January of 2014, it's necessary to know something about the Huthis.
The Huthis are a Zaydi Shiite political movement. Zaydi Shiite Muslims are around a quarter of Yemen's population. Zaydis led much of Yemen until the 1962 overthrow of the Yemeni ruler. The government has since repressed their home region economically and culturally. More recently, the government has charged that the Zaydis are proxies for Iran and an existential threat.
As a result of the popular uprisings unleashed by the Arab Spring, an internationally backed transition removed Yemen's autocratic President Ali Abdullah Saleh in 2011. The transition consisted of what was called a "National Dialogue," inclusive of all parties, that would provide recommendations for reforms, elections, and the eventual writing of a new constitution.
The Huthis initially participated, but became disillusioned.
The war has created a major humanitarian disaster with no foreseeable end. more>