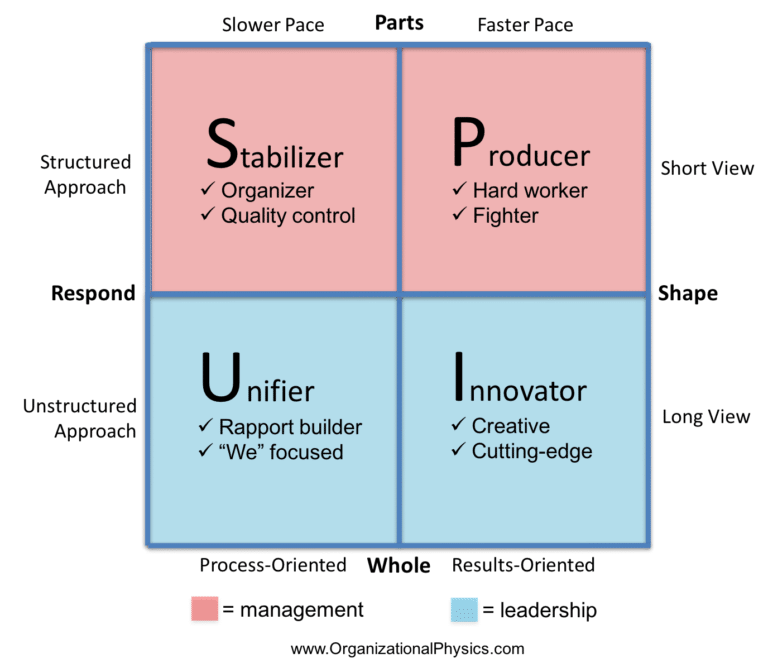 By Maynard Webb – It's all about people. You don't have anything if don't have great people doing great things.
So, what's the secret? You have to have conviction about what you are doing. You have to have a mindset that says you are doing something amazing and exciting and people will want to be a part of it. In order to attract people to your endeavor, you must believe that it's an incredible opportunity for others and you must execute and deliver on that promise.
Always be on the lookout for great people, and do so with a mindset of abundance. People are yearning for good opportunities and you have the privilege of being able to offer them a chance. See what you have as what's scarce—a rare and special opportunity. Instead of thinking of hiring as chore, see it as a gift that can change someone's life.
Always pick and promote people who will help you and your culture grow.
Don't eliminate people because they don't seem like a "culture fit"—embrace differences and stay rigorously focused on the cultural attributes that actually define your company. more>