Smart Products, Smart Manufacturing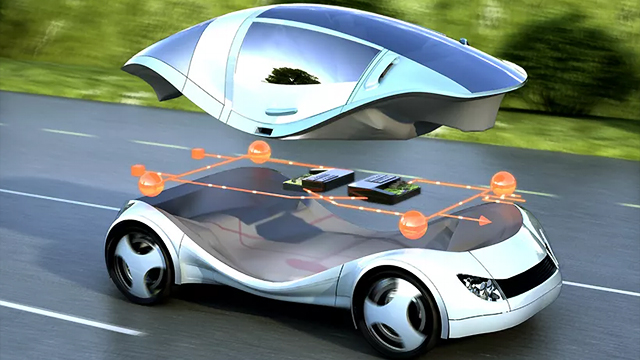 Siemens – Next-generation smart products are complex systems of systems that make current development processes inadequate.
Smart factories with smarter, faster and cheaper robots along with additive manufacturing processes are disrupting factories and transforming the manufacturing industry. This requires a new approach to development – a model-based design and manufacturing approach that creates a digital twin and then connects that detailed digital information with people throughout the organization through a digital thread.
This digital twin allows global teams across all disciplines the detailed information they need to evaluate opportunities and predict performance. more>
Related>