BOOK REVIEW
Anarchy, State and Utopia, Author: Robert Nozick.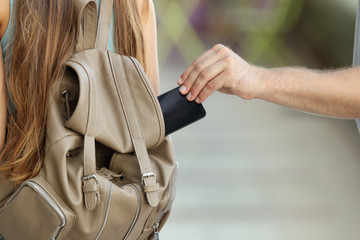 By Philip Goff – Outside of academia, almost everyone assumes that the money I get in my pay-packet before the deduction of taxes is, in some morally significant sense, 'mine'.
This assumption, although almost universal, is demonstrably confused.
There is no serious political theory according to which my pre-tax income is 'mine' in any morally significant sense. Moreover, this matters: this confused assumption is a major stumbling block to economic reform, causes low and middle earners to vote against their economic interests, and renders it practically impossible to correct the economic injustices that pervade the modern world.
Your gross, or pre-tax income, is the money the market delivers to you. In what sense might it be thought that you have a moral claim on this money? One answer might be that you deserve it: you have worked hard and have done a good job, and consequently you deserve all your gross income as recompense for your labor. According to this line of reasoning, when the government taxes, it takes the money that you deserve for the work you do.
This is not a plausible view. For it implies that the market distributes to people exactly what they deserve for the work that they do.
But nobody thinks a hedge-fund manager deserves many times more wealth than a scientist working on a cure for cancer, and few would think that current pay ratios in companies reflect what philosophers call desert claims.
Probably you work very hard in your job, and you make an important contribution. But then so do most people, and the market distribution of wealth patently does not reward in proportion to how hard-working people are, or how much of a contribution they make to society. more> https://goo.gl/vTK8Vn