BOOK REVIEW
Blue Ocean Strategy: How to Create Uncontested Market Space and Make the Competition Irrelevant, Authors: W. Chan Kim and Rénee Mauborgne.
Blue Ocean Shift: Beyond Competing – Proven Steps to Inspire Confidence and Seize New Growth, Authors: W. Chan Kim and Rénee Mauborgne.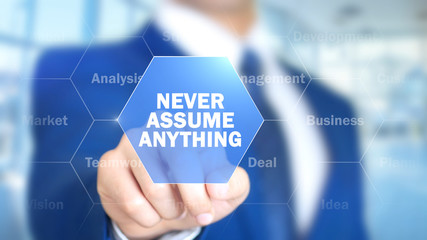 By Steve Denning – Instead of struggling to survive in the bloody shark-infested "Red Oceans" of vicious competition, why not move to the "Blue Oceans" where there was little or no competition?
What inspired the authors was not "dividing up markets or the globe," but rather organizations and individuals that created "new frontiers of opportunity, growth, and jobs," where success was not about fighting for a bigger slice of an existing, often shrinking pie, but about "creating a larger economic pie for all." The book was a publishing sensation. It sold more than 4 million copies and has been translated into 44 different languages.
Now, 12 years later, the authors offer an exciting new book that synthesizes their experience in assisting with the implementation of Blue Ocean strategy.
In effect, Blue Ocean strategy involves market-creating innovation. It opens up new possibilities that are not available to organizations operating within the existing cost-value structure. It expands the universe as to what is possible, often enabling higher value at lower cost.
Perhaps the most important chapter is Chapter 3, which delineates the Blue Ocean mindset and the distinctive opportunity-based thinking that is at the foundation of Blue Ocean strategy.
It is a perspective that enables strategists "to ask a fundamentally different set of questions," the answers to which "in turn enable them to perceive and appreciate the fallacies behind long-held assumptions and the artificial boundaries we unknowingly impose on ourselves." more> https://goo.gl/hNPdDG