BOOK REVIEW
Understanding Ignorance: The Surprising Impact of What We Don't Know, Author: Daniel DeNicola.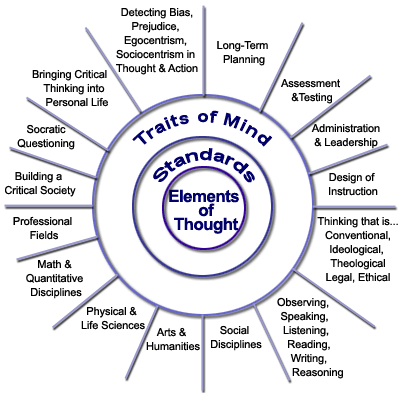 By Daniel DeNicola – Do we have the right to believe whatever we want to believe? This supposed right is often claimed as the last resort of the willfully ignorant, the person who is cornered by evidence and mounting opinion: 'I believe climate change is a hoax whatever anyone else says, and I have a right to believe it!' But is there such a right?
We do recognize the right to know certain things. I have a right to know the conditions of my employment, the physician's diagnosis of my ailments, the grades I achieved at school, the name of my accuser and the nature of the charges, and so on. But belief is not knowledge.
Unfortunately, many people today seem to take great license with the right to believe, flouting their responsibility. The willful ignorance and false knowledge that are commonly defended by the assertion 'I have a right to my belief' do not meet William James's requirements.
Beliefs shape attitudes and motives, guide choices and actions. Believing and knowing are formed within an epistemic community, which also bears their effects. There is an ethic of believing, of acquiring, sustaining, and relinquishing beliefs – and that ethic both generates and limits our right to believe.
Some beliefs are false, or morally repugnant, or irresponsible, and some beliefs are also dangerous. And to those, we have no right. more>