BOOK REVIEW
Capital in the Twenty-First Century, Author: Thomas Piketty.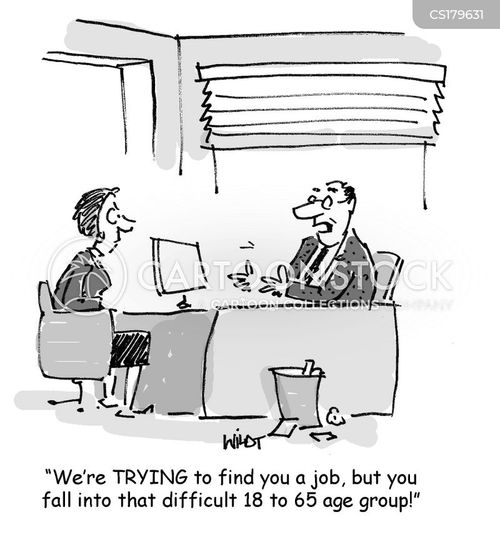 By Luke Kawa – According to Charles Goodhart, professor at the London School of Economics and senior economic consultant to Morgan Stanley, demographics explain the vast majority of three major trends that have shaped the socioeconomic and political environments across advanced economies over the past few decades.
Those three would be declining real interest rates, shrinking real wages, and increasing inequality.
The conditions that fostered these three intertwined major developments are nearly obsolete, and this has profound implications for the framework of the global economy in the decades to come. more> http://tinyurl.com/ntyfgd8