On-Trend, On-Time Fashion Design Software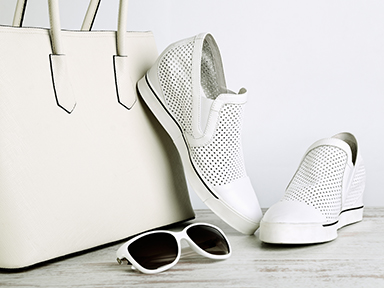 Siemens – Product innovation is critical in every industry, whether it's automotive, aerospace and defense, consumer goods, or retail. But in the "fast fashion" retail market, innovation needs to happen constantly, as customer preferences and needs for apparel, footwear and accessory goods change. The challenge is keeping up with this demand, whether you discover it on a trip to Milan or through a social network, and filtering the best ideas into a pipeline of new styles that hits the market at the right time and in the right place.
Siemens PLM Software's solutions for apparel, footwear and accessories provides buyers, designers, technical designers, merchandisers and senior management with a central location to capture new trends, collaborate across the supply chain, and effectively manage the fashion product development process, so your company always goes to market with the optimal assortment of new styles.
You are provided with fashion design software that incorporates decision support, integrated specification management, and value chain collaboration with secure, global access for your entire team. Manufacturers and their supply chain partners are able to collaborate to deliver new styles that customer want, when they want them, and have visibility to emerging risks and opportunities. This ultimately leads to efficiencies that deliver new fashions — whether clothing, footwear or accessories — to the market that are on-trend, and on-time. more>
Related>