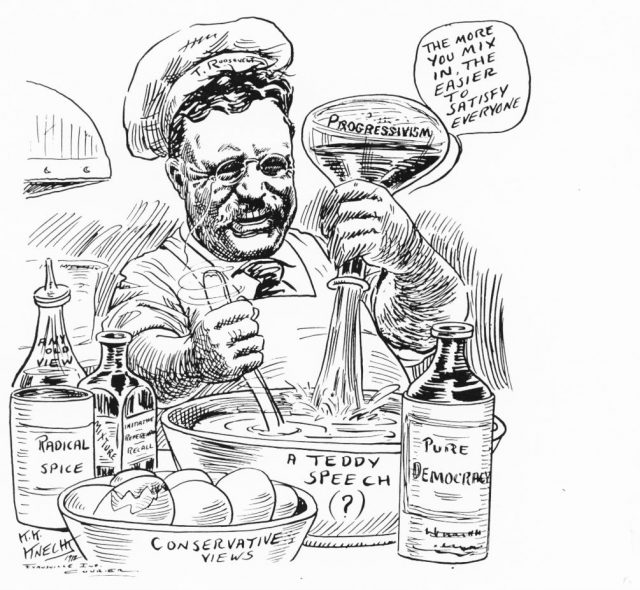 By Elaine Godfrey – Democrats have been grappling with key questions about coalition building since the 2016 election: Should they prioritize winning back the voters they lost to Trump?
Should they attempt to woo the white voters gradually fleeing the party?
Progressives this weekend said, emphatically, no. It's a genuine attempt to remake the Democratic Party at a time when racial and class tensions are the highest they've been since the 1960s—and it's also put them on a collision course with party leaders and other Democrats.
That doesn't mean ignoring whites and Trump voters, she says. Instead, "it's rejecting the notion that our way to victory is having a centrist, moderate right-leaning strategy that feels like we could peel off Romney Republicans, versus investing in communities of color, marginalized groups, and progressive white people," Anoa Changa said. "There is this notion that … we can't address the issues of race, systemic oppression, because we don't want to piss these voters off. We have to find a way to do both." more>
Related>