Digital Transformation for Retail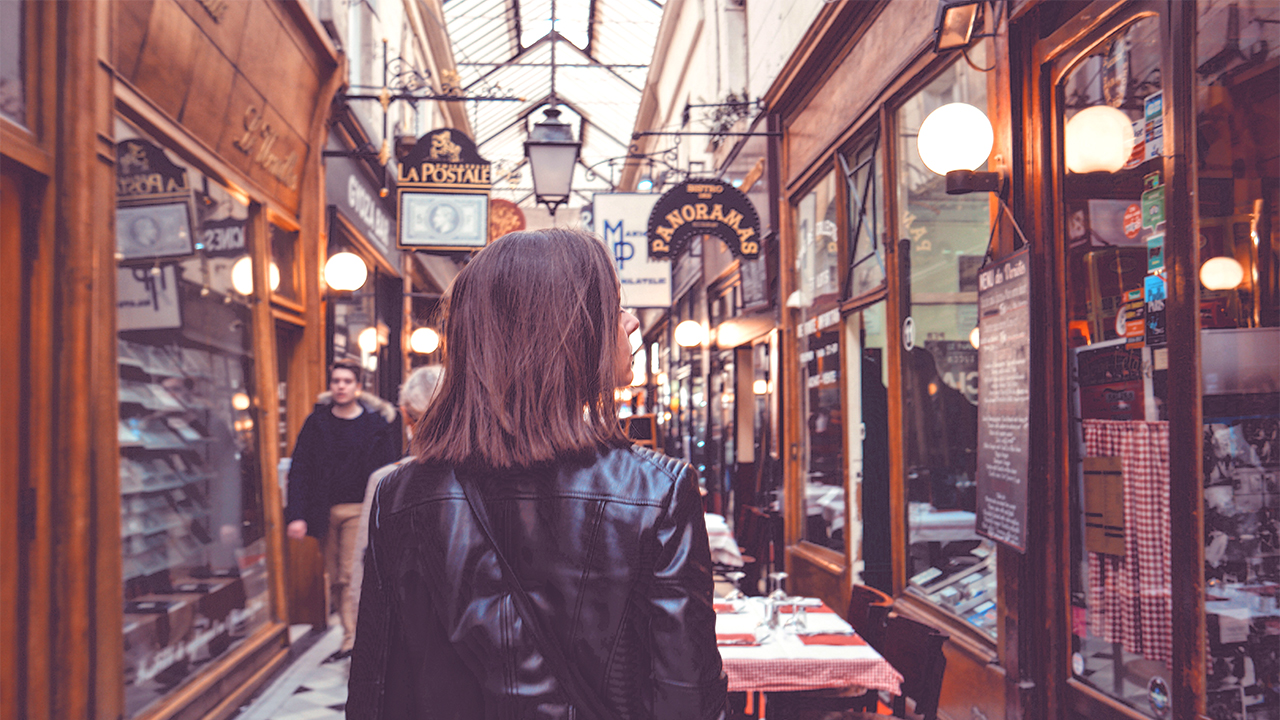 Siemens – Retail is in a state of constant fluctuation, changing at a rate so rapid, many retailers cannot maintain the pace.
Technology solutions are becoming pervasive in every part of a retailers operations. It is critical that the solutions drive digitalization of a retailer's processes and that the software itself can be validated, but also be configured at the pace of change in the industry.
Our focus on providing real-time collaboration via patented, digital solutions are helping retailers prepare for the future by recognizing that delivering innovation requires a broad ecosystem of partners is the key to long-term success. more>
Related>