The Changing Face of Simulation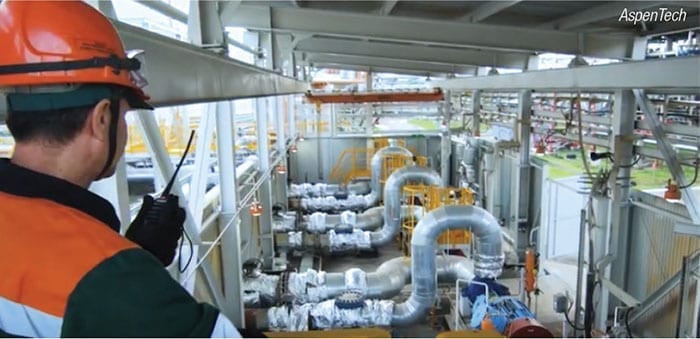 By Joy LePree – Simulation software and its capabilities have come a long way in recent years. The latest versions include easier-to-use and more advanced features, increased computing speeds and simplified integration with other simulation programs, as well as data analytics and Industry 4.0 technologies. These modern features allow today's simulation tools to be employed in a variety of applications throughout the lifecycle of a plant.
As a result, chemical processors are using simulation not only for design and optimization tasks, but also for other challenges, such as increasing safety and avoiding operational risk, achieving sustainability goals and training employees.
While simulation has become the de facto method for designing and optimizing processes in the chemical process industries (CPI), for many years, users didn't apply the technology to other types of analysis, such as overall profitability, safety issues or smaller engineering problems, because it took too long to get an answer or because the simulators were too difficult to set up and use. As a result, some software providers have built solutions with lower-fidelity models that are easier to build and use. Meanwhile, other providers have taken steps to increase speed of calculations and simplify the use of rigorous process simulators.
Another change Chemstations has made is to increase the computing speed of its rigorous process simulator by taking advantage of parallel processing, which uses all available computing cores. "This means that instead of using just one core of the user's computer, we can spread the workload across as many cores as are available, which will speed the process considerably," explains Brown. While the initial intent of the improved calculation time was to allow faster execution of large optimization projects, the increased speed opens the door for simulation of smaller-scale projects and "what-if" studies. more>
Related>