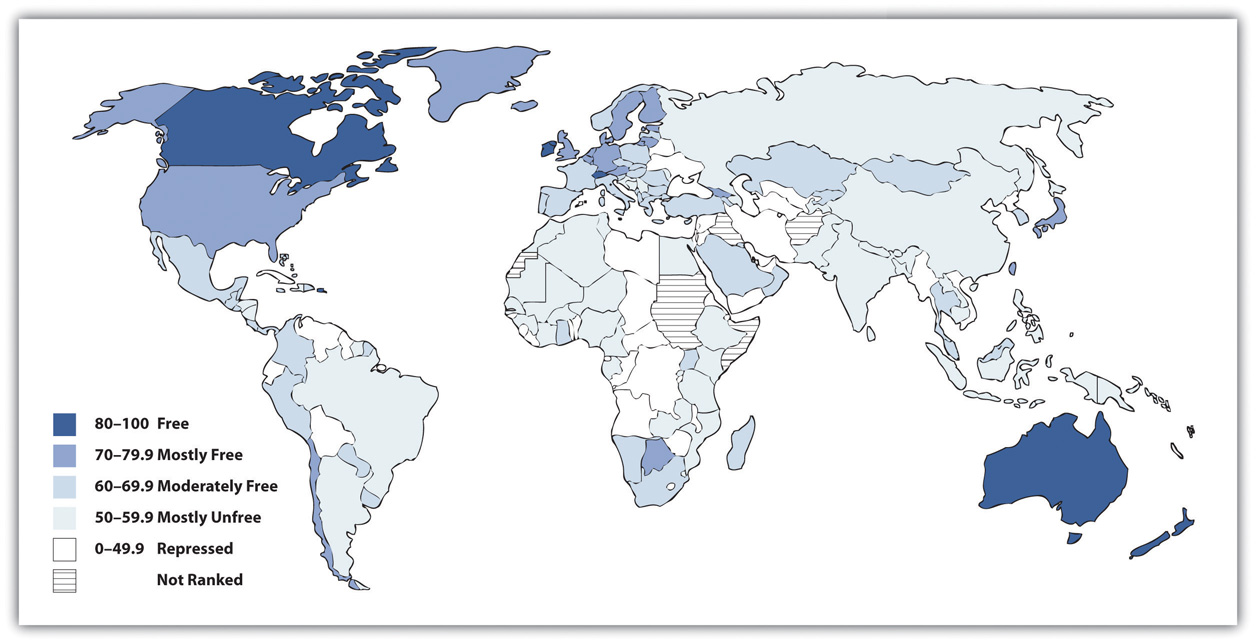 By E.J. Dionne, Jr. and William A. Galston – Something new is happening in American politics.
Although most Americans continue to oppose socialism, it has reentered electoral politics and is enjoying an upsurge in public support unseen since the days of Eugene V. Debs.
The three questions we will be focusing on are: Why has this happened? What does today's "democratic socialism" mean in contrast with past versions? And what are the political implications?
It's worth recalling how important socialism once was at the ballot box to understand that this tradition has deeper roots in our history than many imagine. In the 1912 presidential election, Debs secured six percent of the popular vote, and Socialists held 1,200 offices in 340 cities, their ranks including 79 mayors.
The crash of 2008, rising inequality, and an intensifying critique of how contemporary capitalism works has brought socialism back into the mainstream—in some ways even more powerfully than in Debs' time, since those who use the label have become an influential force in the Democratic Party.
Running as a democratic socialist, Sen. Bernie Sanders received 45 percent of the Democratic primary vote in 2016, and in the 2018 mid-term elections, members of Democratic Socialists of America were among the prominent Democratic victors. Their ranks included Alexandria Ocasio-Cortez, who quickly became one of the country's best-known politicians.
The economic and financial collapse of 2008-2009 undermined the claim that the economy had entered a new era of stability and moderation. Experts who had preached the virtues of self-regulation were forced to recant. The slow recovery from the Great Recession left many Americans wondering whether they would ever regain the income and wealth they had lost. more>