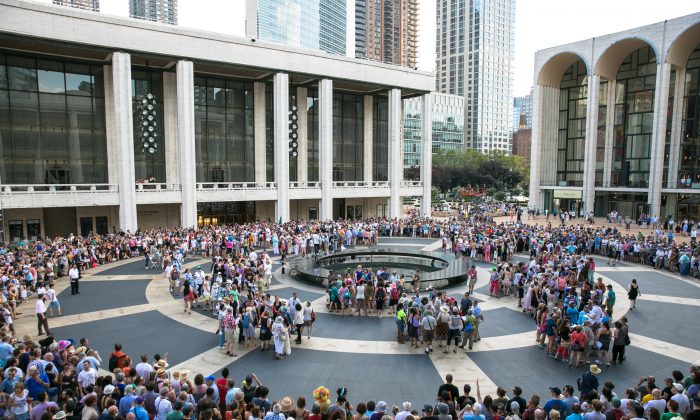 By Susan Milligan – The $1.5 trillion tax bill, hailed with glee and relief by Republicans eager to appease donors and desperate for the year's first major legislative win, is the most unpopular major piece of legislation to pass in decades.
"It has a lot to do with money," says Lee Miringoff, director of the nonpartisan Marist Institute for Public Opinion in Poughkeepsie, New York, pointing to the "Citizens United" Supreme Court case which allowed corporations and interest groups to spend massive amounts of money to influence elections.
"We see the tremendous impact of the lobby community in the tax bill. Lobbying interests were very much dominant in drafting and creating this approach." And that means public opinion, so painstakingly quantified by pollsters candidates themselves hire, is often disregarded.
On several major issues in the news, the views of the public at large appear to have no effect on Congress.
As for the tax bill, "the Republicans are betting that by the time people realize what a turkey this bill is, it will be somebody else's problem," Stan Collender says. And that problem may be dumped onto the tax bill-hating Democrats, should they succeed in wresting control of Congress. more>