The real cost of discrimination: A case study from Nazi Germany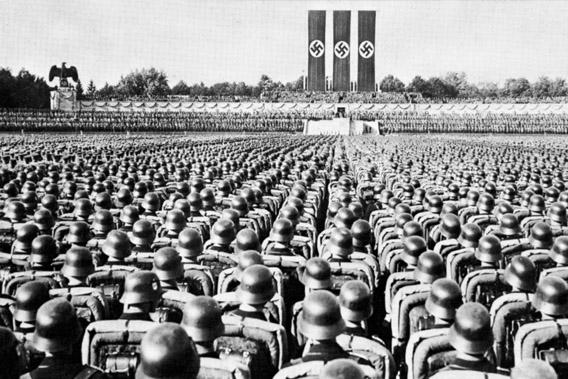 By Robin I. Mordfin -Policies such as the Trump administration's ban on visitors from a string of majority-Muslim countries are likely to harm American companies, research suggests.
Chicago Booth's Kilian Huber and University of Munich's Volker Lindenthal and Fabian Waldinger draw their conclusion from a study of companies in Nazi Germany. Purging Jewish managers from German companies reduced the aggregate market valuation of all companies listed on the Berlin Stock Exchange by approximately 5 percent between 1933 and 1943, or nearly 2 percent of the German gross national product, they find.
The researchers collected data on 30,000 managerial positions at German companies that had been listed on the Berlin Stock Exchange in 1932, when Hitler was on the path to becoming the leader of the country. At the time, Jews held about 15 percent of senior management positions in these companies.
After the Nazis took power in 1933, those managers either left or were forced out of their positions. The share prices of these companies then declined relative to companies that had never employed Jewish executives. The share prices of companies that lost Jewish managers started falling in 1933 and remained persistently 10 percent lower than the share prices of peer companies that had never had Jews in senior positions. more>
Related>