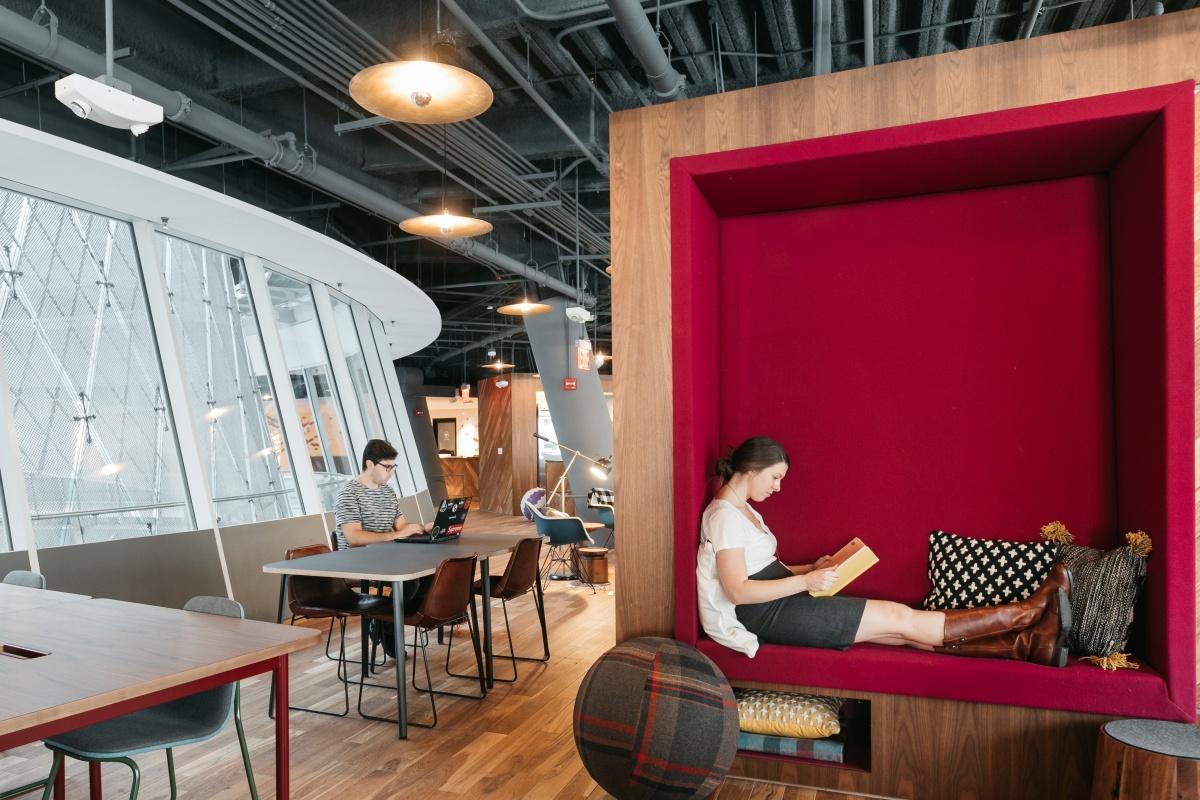 By Stephane Kasriel – No matter where you look, so much rapid change is happening that even how companies manage their talent strategy is shifting. Gone are the days of HR managing workforce planning with an Excel spreadsheet. To remain not only competitive but relevant, more companies are turning to detailed workforce plans, and younger generations of managers are much more likely to be putting these plans in place. As they do, and as they ascend to more senior roles, they're reshaping the future of work.
More than half of younger generation managers polled see future workforce planning as a "top priority" for their departments–nearly three times more than their baby boomer counterparts, according to my company Upwork's 2019 Future Workforce Report.
Whereas baby boomers are known for keeping their employees close, millennials, who now make up more than half the U.S. workforce, overwhelmingly desire "flexible and fluid" work settings.
Younger generation managers are also more likely to see it as an individual's right to work remotely. After all, they've grown up in the digital era. They do not understand why someone should be tethered to a desk nine-to-five if modern technology frees them to work anytime, anywhere, and from any connected device.
In fact, many believe they are more productive working remotely than they would be in rigid office environments with all of their distractions. more>