"Wealth work" is one of America's fastest-growing industries. That's not entirely a good thing.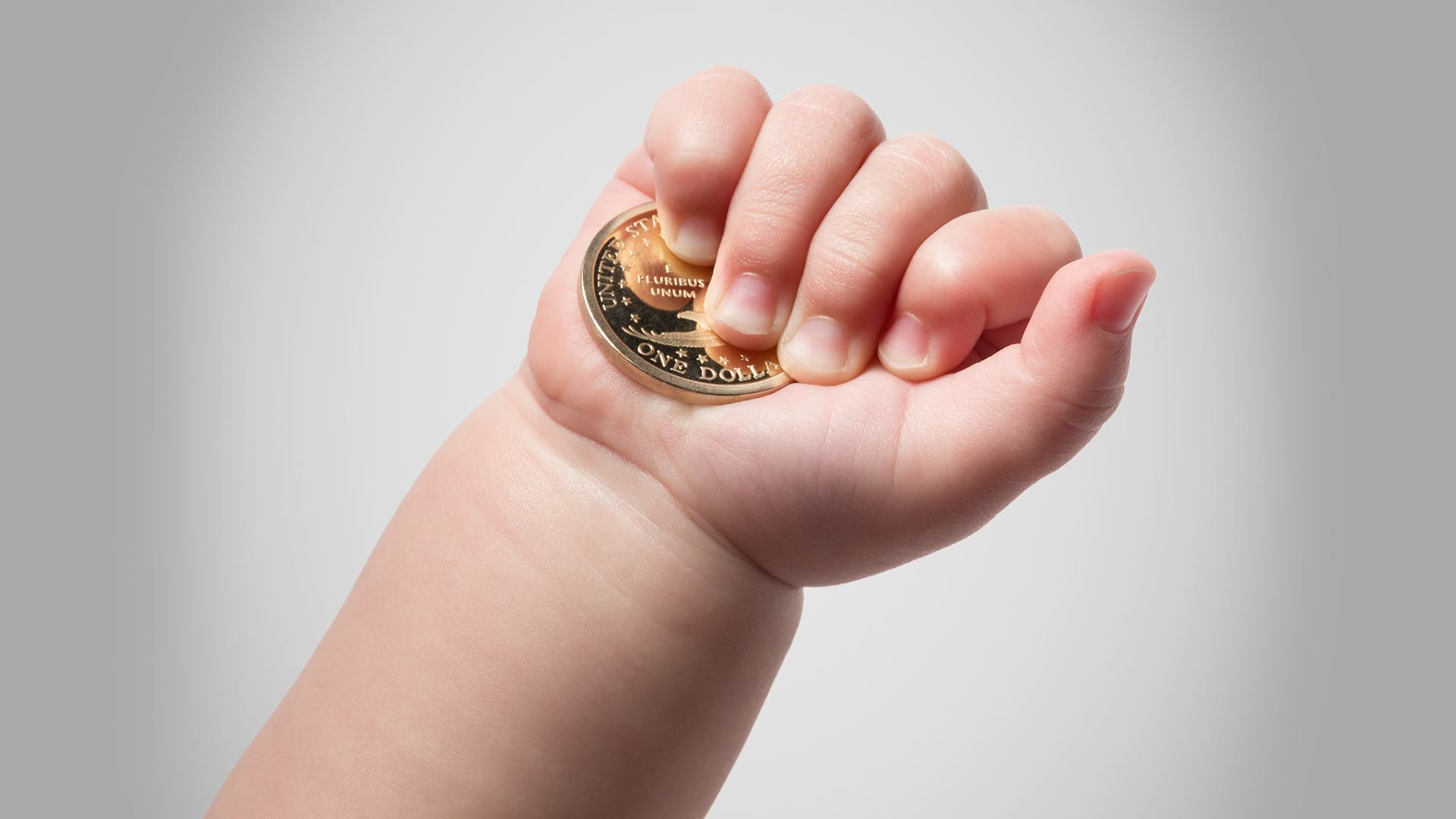 By Derek Thompson – In an age of persistently high inequality, work in high-cost metros catering to the whims of the wealthy—grooming them, stretching them, feeding them, driving them—has become one of the fastest-growing industries.
The MIT economist David Autor calls it "wealth work."
While there are reasons to be optimistic about this trend, there is also something queasy about the emergence of a new underclass of urban servants.
Wealth work falls into two basic categories. First, full-time retail and service jobs at places like nail salons and spas. "You're talking about people with $30,000 incomes that are often employed in high-wealth metro areas, or resort economies," Muro said.
Because they often cannot afford to live near their place o-f work, they endure long commutes from lower-cost neighborhoods. These arrangements aren't merely time-consuming; they can also be exploitative. For example, New York City nail salons are notorious for flouting minimum-wage laws and other labor regulations, and massage parlors across Florida have served as fronts for human trafficking.
A second category is the "Uber for X" economy—that nebulous network of people contracted through online marketplaces for driving, delivery, and other on-demand services.
Optimistically, these jobs offer autonomy for workers and convenience for consumers, many of whom aren't wealthy. But the business models that keep these firms aloft rely on the strategic avoidance of laws like the Fair Labor Standards Act, which regulates minimum wage and overtime pay. These laborers often do the work of employees with the legal protections of contractors—which is to say, hardly any. more>