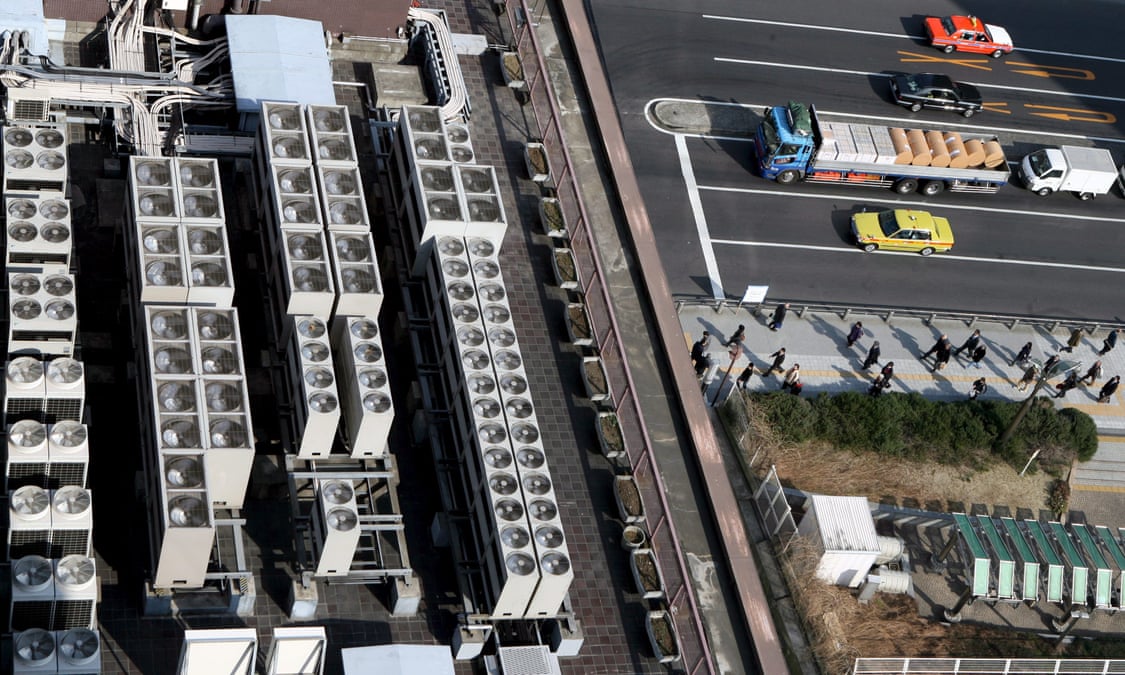 The shopping mall would have been inconceivable without air conditioning, as would the deep-plan and glass-walled office block, as would computer servers. The rise of Hollywood in the 1920s would have been slowed if, as previously, theaters had needed to close in hot weather.
The expansion of tract housing in postwar suburban America relied on affordable domestic air conditioning units.
A contemporary museum, such as Tate Modern or Moma, requires a carefully controlled climate to protect the works of art.
Source: An inversion of nature: how air conditioning created the modern city | Cities | The Guardian