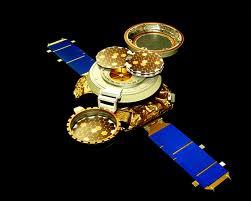 The intended design was to make an electrical contact inside the sensor at 3g, maintaining it through the maximum expected 30g, and then breaking the contact again at 3g to start the parachute release sequence. Instead, no contact was ever made.
The same general parachute concept — with a correctly oriented accelerometer — was used on the Stardust sample return spacecraft, which landed successfully in 2006.
via Design News – Blog – Engineering Disasters: NASA's Genesis Probe Got it Backwards.