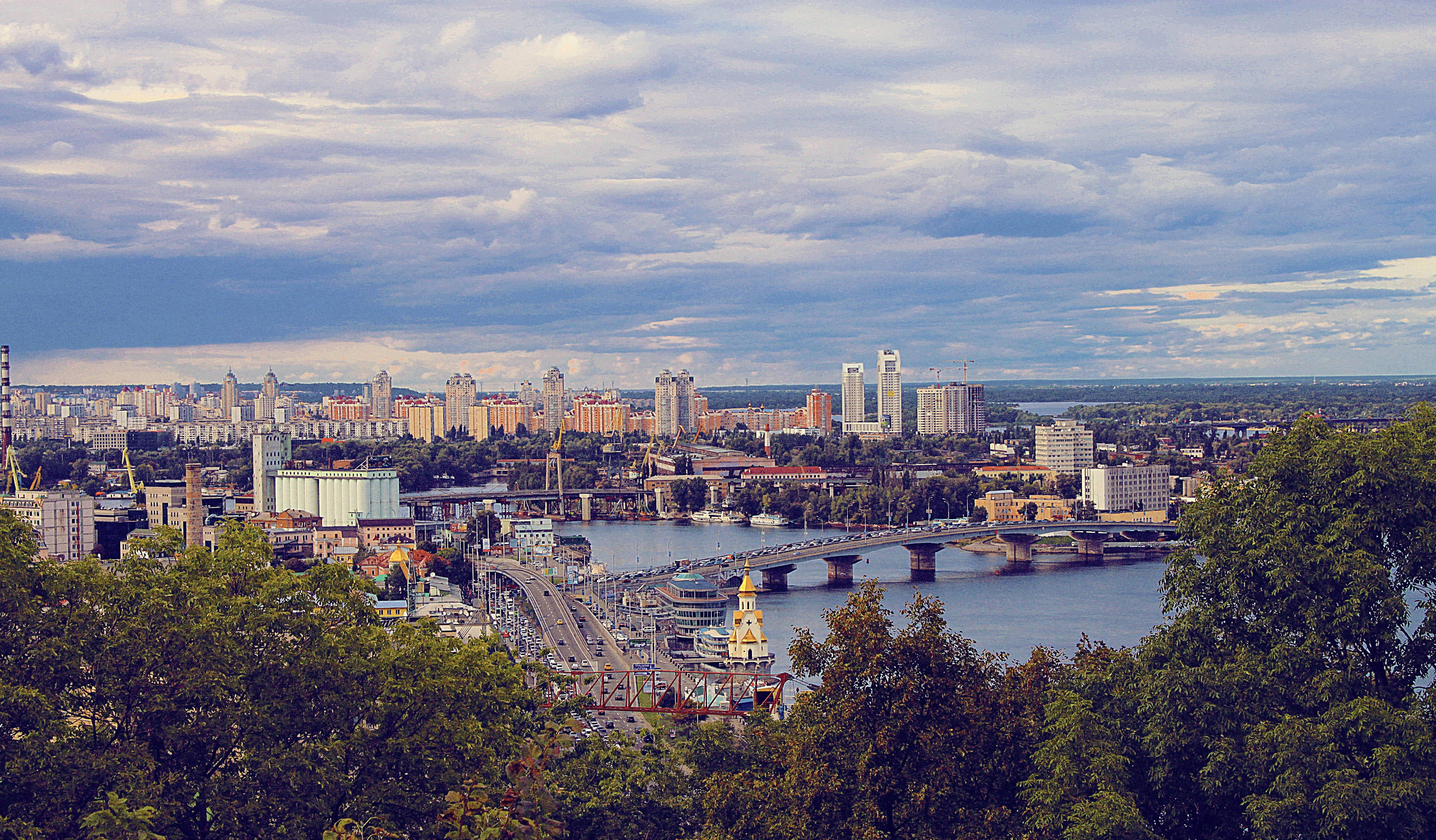 What happens in Ukraine – not the financial standoff with Greece – will be the ultimate test of whether European and transatlantic unity endure.
The fault lines extending from Ukraine are undermining the fundamental values that have underpinned Europe's postwar peace and prosperity.
via Can Minsk 2.0 Save Ukraine? by Yuliya Tymoshenko – Project Syndicate.