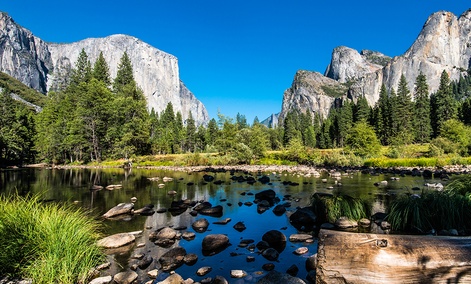 What good is being immersed in nature without constant access to high-speed Internet?
While improving Wi-Fi coverage in Yellowstone might increase its popularity among young people, it could also deter visitors looking to unplug.
It might also give a boost to the cottage industry of "digital detox," where places like Camp Grounded already charge adults hundreds of dollars to confiscate their devices for a weekend.
Yes, it's a grim vision of the future: Wi-Fi-enabled campgrounds, and parks teeming with Snapchatting- and Instagramming-millennials …
Source: Will Adding Free Wi-Fi to America's National Parks Ruin Them? – Nextgov.com