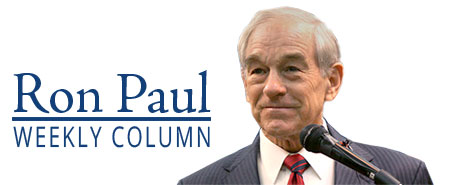 If the preventive task force has its way, Americans could lose their Second Amendment, and possibly other, rights simply because they happened to undergo their mandatory depression screening when they were coping with a loved one's passing or a divorce, or simply having a bad day.
As anyone who has been mistakenly placed on the terrorist watch list can attest, it is very difficult to get off a government database even when the government clearly is in error.
Thus, anyone mistakenly labeled as depressed will have to spend a great deal of time and money in what may be a futile attempt to get his rights back.
Source: The Ron Paul Institute for Peace and Prosperity : Mandatory Depression Screening is A Depressing Thought