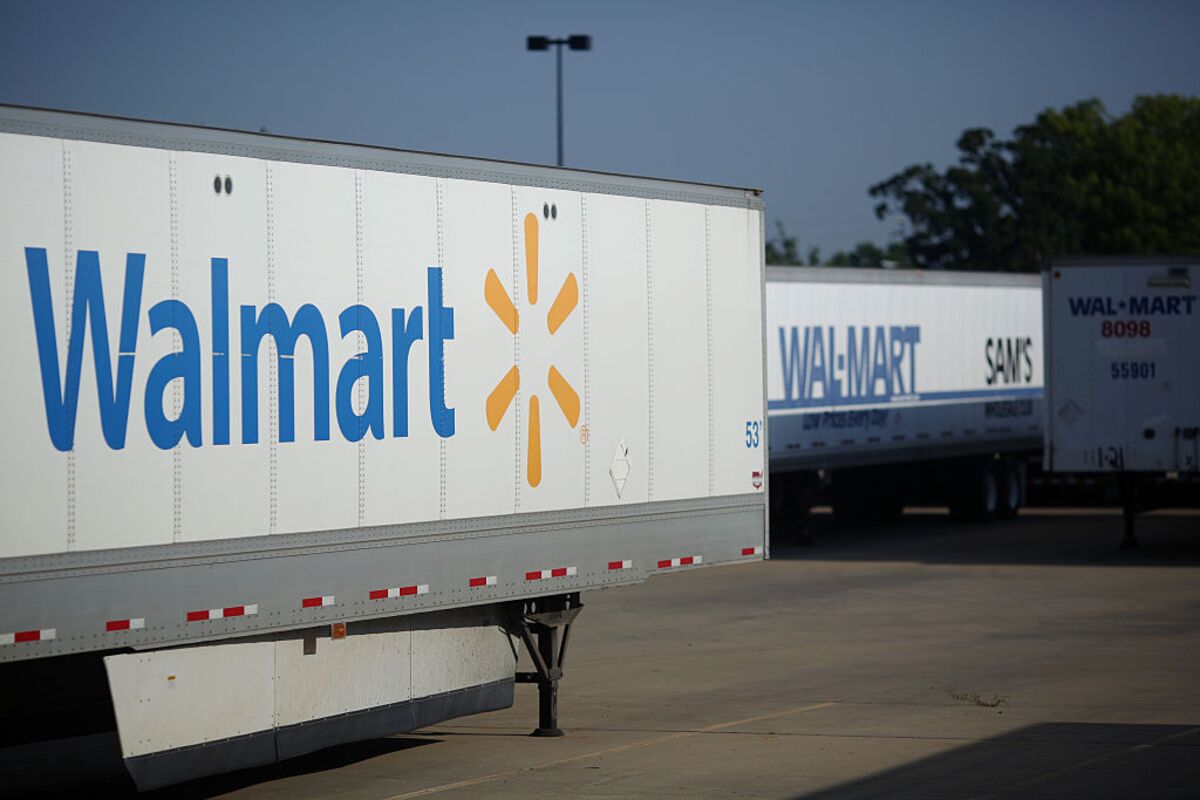 Walmart is clearly having trouble adapting its gigantic stores to the Internet age.
To be sure, it is a retail juggernaut that brings in half a trillion dollars (yes, that's right, trillion) in sales every year. And with more than 11,500 stores in 28 countries, there's no way it will disappear anytime soon.
Still, Walmart might have just hit its growth limit.