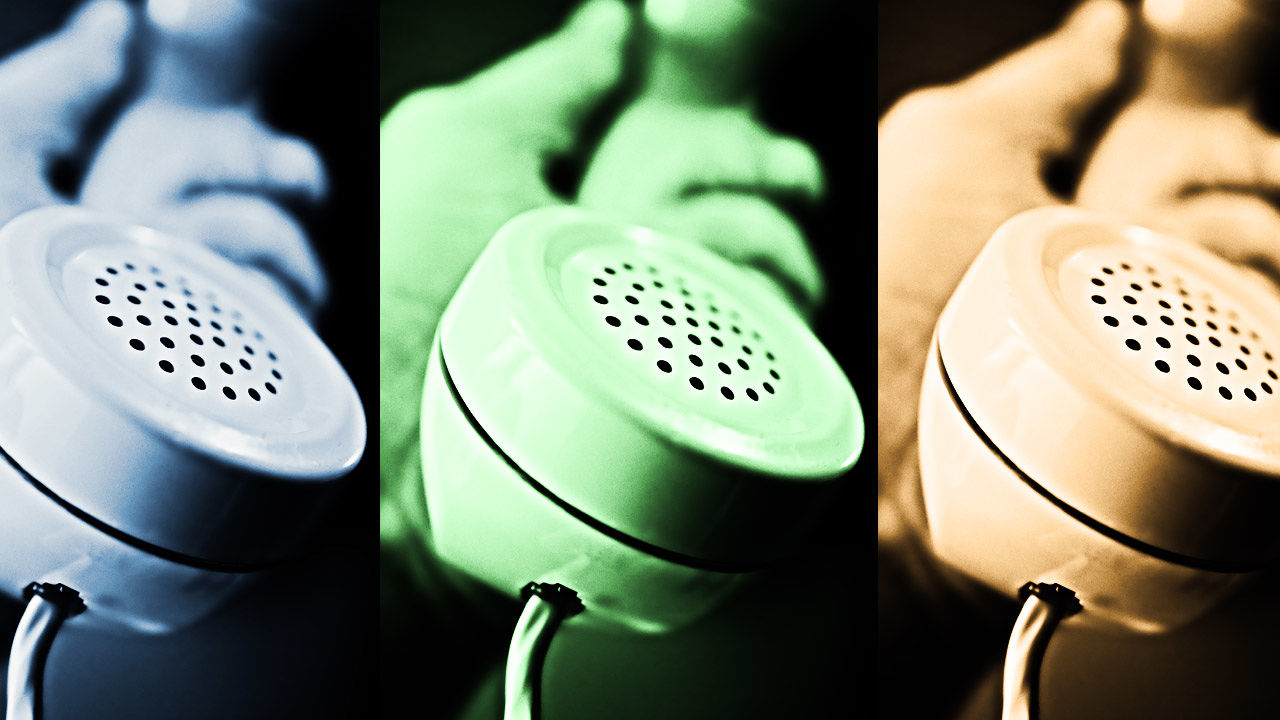 Reference checks give recruiters the chance to speak with your former manager or coworkers in order to learn more about your work history, performance, and professionalism.
So how do they go about this?
Jenny Foss [2], a career strategist and recruiter based in Portland, Oregon, explains, when conducting a reference check, her agency uses a checklist that asks the reference to rank each specific skill and strength they call out, with an explanation for their rating.
Source: Here's What Recruiters Are Asking Your References | Fast Company | Business + Innovation