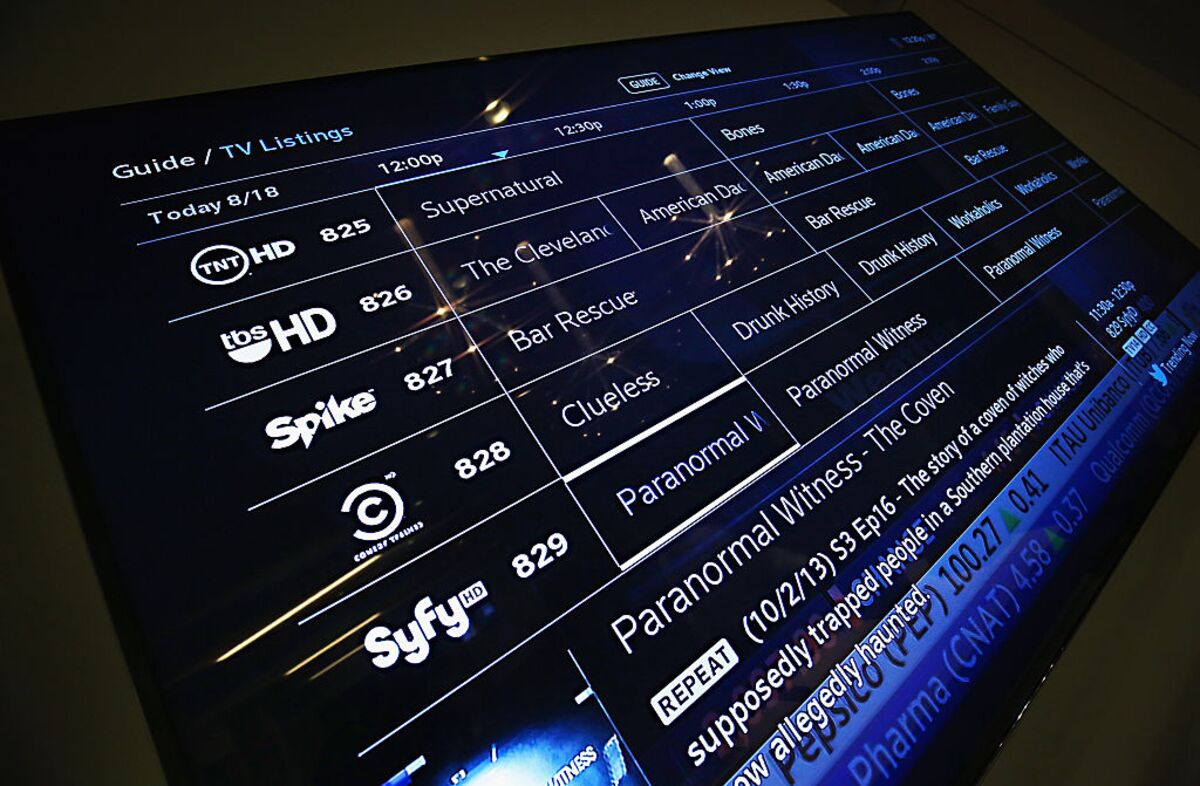 So far the online TV channels have mostly been pitched as something for the relatively small percentage of Americans who don't pay for TV service.
But the online packages of TV channels offered by Dish, Sony and soon others are more of direct assault on Comcast and its pay-TV peers than are relatively low-cost streaming services from Netflix, Amazon and Hulu.
But there are big questions about the potential for online TV offerings. It's unclear whether America's wobbly Internet can handle a huge surge of people watching more and more TV and other video online.
Video is expected to comprise about 82 percent of all U.S. Internet traffic by 2020, according to the Cisco Visual Networking Index.
Source: Everybody Wants to Sell Online TV Now – Bloomberg Gadfly