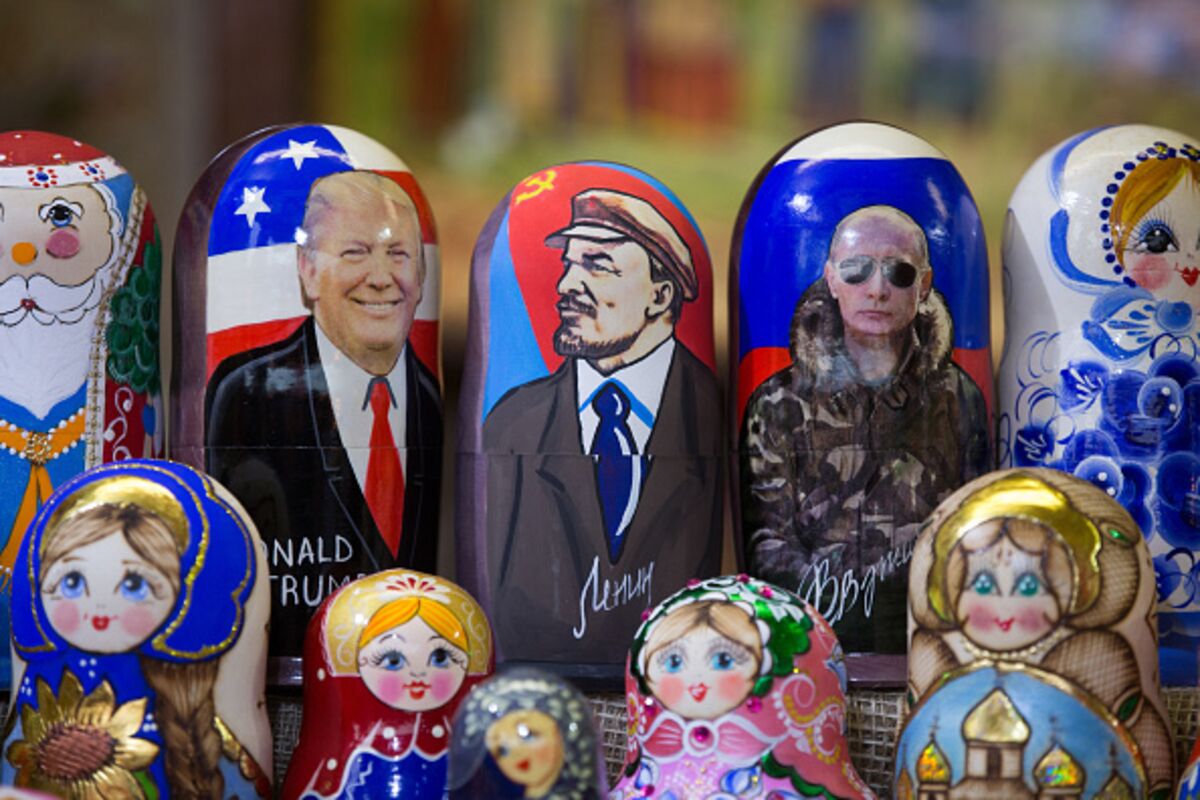 Because Trump needs the Republican majority in Congress, his attacks on the institution will be more subtle than his attacks on other democratic institutions have been. But he intends to undermine Congress early and often, then bring it to heel.
During the Republican primaries, Trump was surrounded on the debate stage by rivals competing for attention and votes. In Washington, he will be surrounded by competing power centers, institutions that play vital roles in balancing power, mediating conflicts and managing the complex, messy work of the world's most powerful democratic society.
Trump has signaled clearly that he will deal with powerful democratic institutions as he dealt with his Republican rivals. First he will denigrate them. Then he will demand their public submission to him. Little Marco, Lyin' Ted and Low-Energy Jeb will find this game familiar.
Source: Trump's Systematic Attack on U.S. Institutions – Bloomberg View