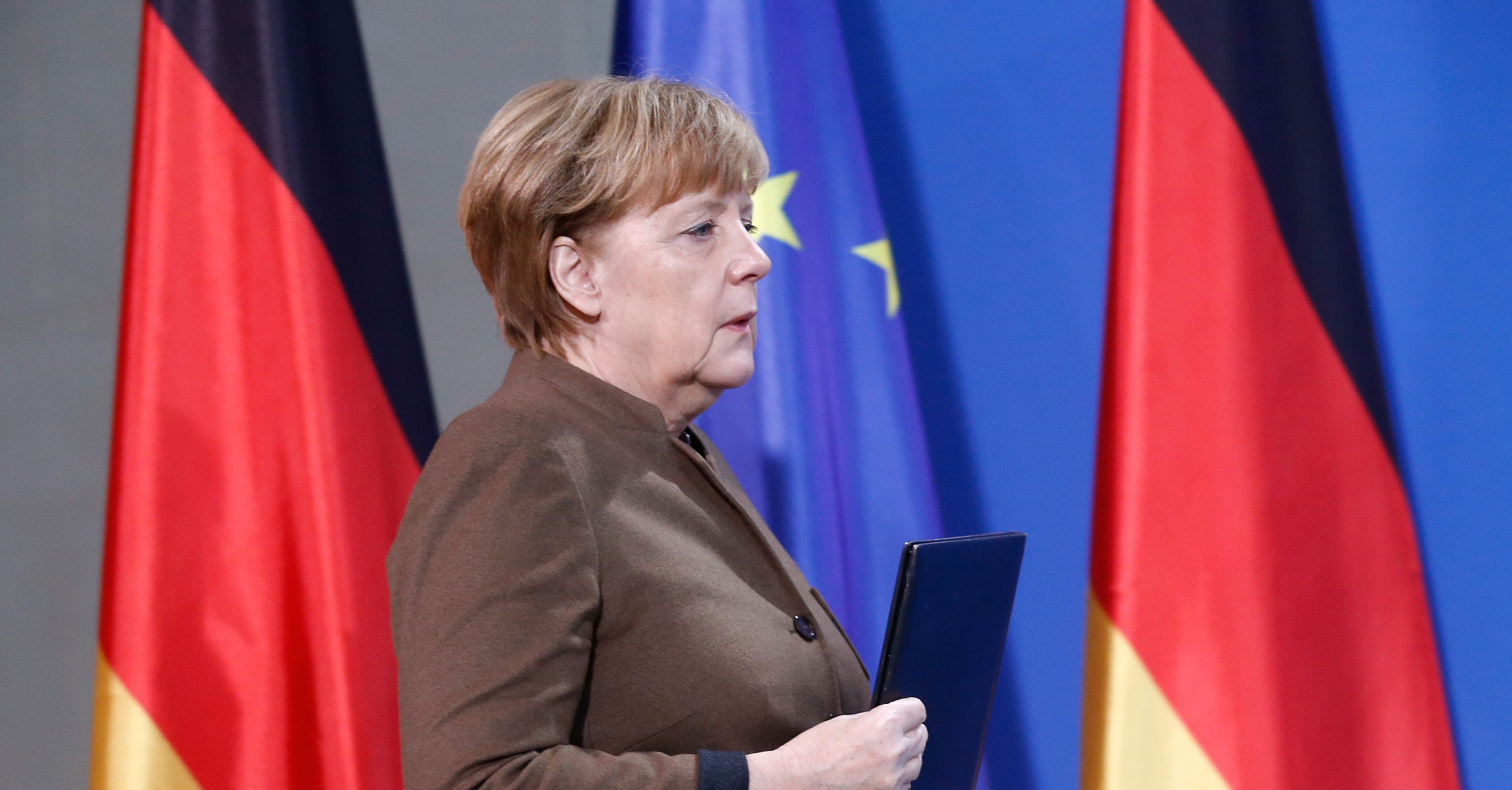 The larger significance of the Berlin attack lies in the fact that it is only the latest instance this year of events puncturing central aspects of Germany's postwar narrative of itself—something the German journalist Andreas Rinke pointed out recently. He calls them Lebenslügen—life-lies—but that is too harsh.
Germany's 20th-century history of war, genocide, crimes against humanity, fascism, communism, and nearly 50 years of partition gave Germans good reasons to construct their postwar republic on the basis of firm founding principles of separation of powers, protection of minorities, rule of law at home, plus a commitment to Europe and Western alliances abroad.
But Rinke is absolutely correct in saying that these foundations were under fire in 2016 like never before.
Source: 2017 is not looking so good for Germany | Brookings Institution