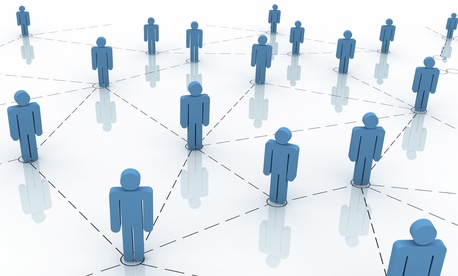 Public-private partnership can offer big advantages over both direct governmental action and conventional contracting.
Private partners with the freedom to deploy their special expertise and knowledge can be more productive—sometimes dramatically so—than contractors grinding away on set specifications.
The prospect of a share in control can sometimes motivate private actors to share in the costs of an endeavor, as with the National Park Service's highly successful partnership program.
Yet partnership also carries grave risks. Its characteristic hazards stem from the defining feature of shared discretion.
Private parties can use their freedom of action to efficiently create public value. Or they can abuse it to shift payoffs from the public to themselves or impose their own preferences. Both happen.
Source: Memo to the President: Getting Public-Private Partnership Right – Promising Practices – Management – GovExec.com