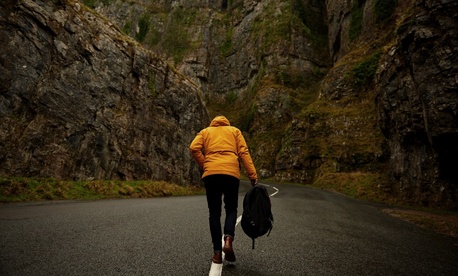 .. this year, I decided to give up on making resolutions altogether. Instead, I devised my own system to help me lead a life that's in keeping with my values. I call it my Intentionality Dashboard.
I created the dashboard because I'd found that it was hard to stick to goals like "eat healthier" or "exercise more" on their own; to make these kinds of changes, I needed a specific plan of action.
So I set about creating a system, using the project management app Trello, that would give me a bigger, birds-eye view of how I live my life.
To design it, I broke it into four sections: Two focused on big-picture issues, and two that dealt with concrete changes. The basic idea was that with a system that was actionable, yet not overwhelming, I could generate a lot of "small wins" on a daily basis—providing momentum for much bigger projects …
Source: Don't Set Goals For Yourself — Instead, Create Systems That Make It Easy For You to Succeed – Promising Practices – Management – GovExec.com
Related>