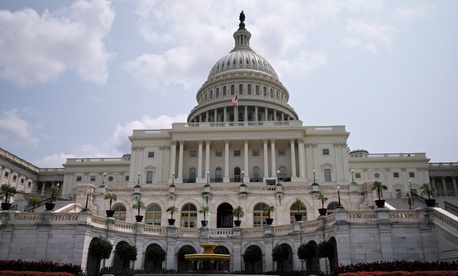 Federal employees who are worried about the future should stop watching President Trump and look up Pennsylvania Avenue, where the real tsunami of civil service reform will likely originate.
Trump can order as many hiring and pay freezes as he wishes, but only Congress can change the laws governing civil service hiring, pay, benefits and discipline.
Trump's exemption-laden freeze is mere bluster compared to what the House Oversight and Government Reform Committee has already started to design.
Source: Don't Look to Trump to Overhaul the Bureaucracy – Promising Practices – Management – GovExec.com