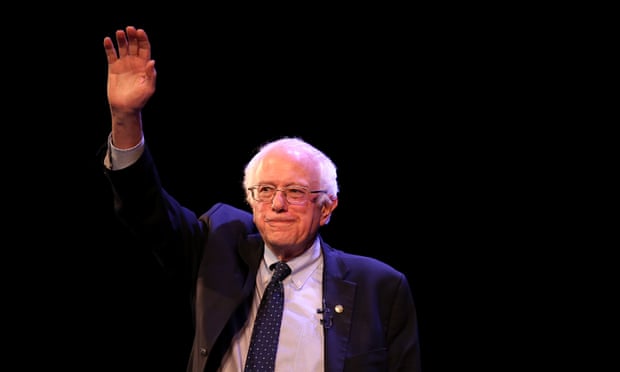 Democrats seem more than happy to put all the blame of the 2016 election on a combination of Russia and James Comey and have engaged in almost zero introspection on the root causes of the larger reality: they are also out of power in not the presidency, but both also houses of Congress, governorships and state houses across the country as well.
.. In other words, they're doubling down on the exact same failing strategy that Clinton used in the final months of the campaign. Sanders himself put it this way in his usual blunt style in an interview with New York magazine this week – when asked about whether the Democrats can adapt to the political reality, he said:
There are some people in the Democratic Party who want to maintain the status quo. They would rather go down with the Titanic so long as they have first-class seats.
Source: Everyone loves Bernie Sanders. Except, it seems, the Democratic party | Trevor Timm | Opinion | The Guardian