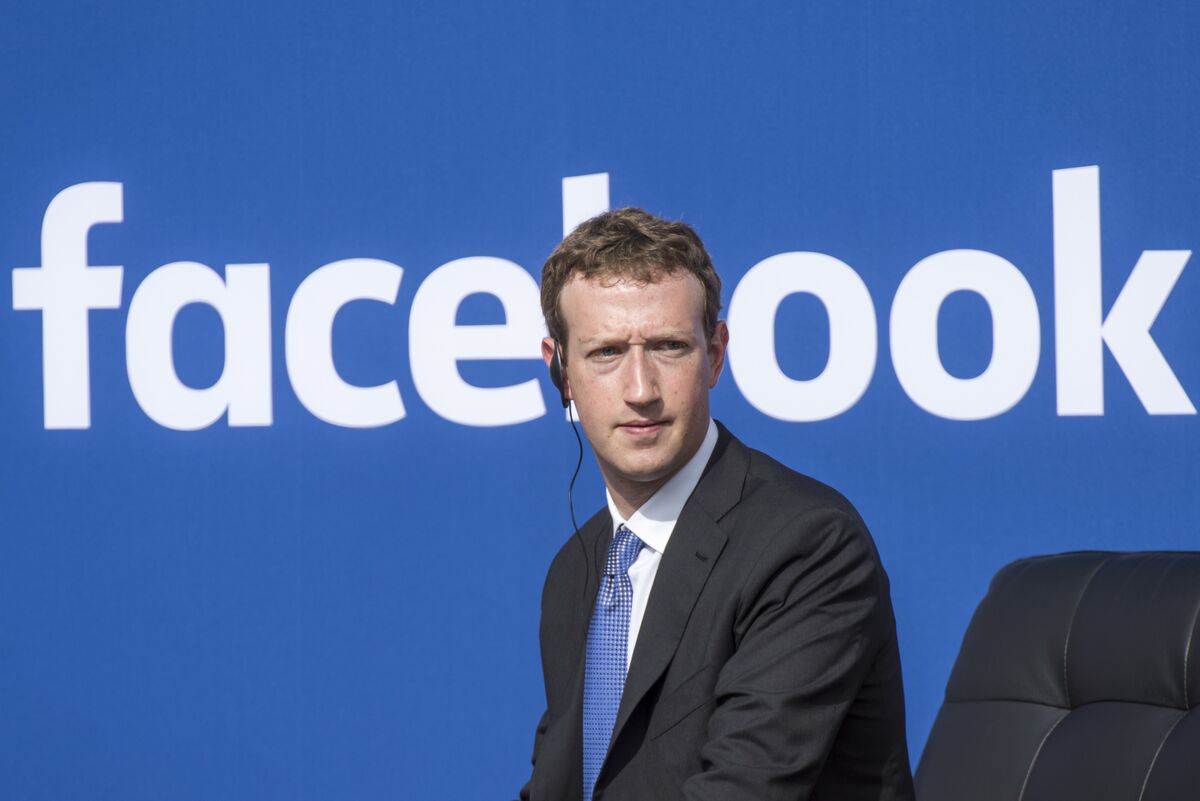 By measures that register actual human engagement – rather than fake accounts and bot activity — Facebook does not seem to be growing at all.
In 2016, its users generated about 25 percent less original content than in 2015. The time users spend on Facebook dropped from 24 hours in mid-2015 to 18.9 hours in February, Comscore reported.
There are no reliable data on why humans are less enthusiastic about social networks today than a couple of years ago.
But chances are it has to do with fatigue from living in a public cage, irritation with the growing amount of invasive advertising, perhaps belated privacy concerns since the advertising often seems to follow browsing histories and the content of supposedly private messages.
Source: 'Russian Zuckerberg' Has Unfriended Everyone. Should You? – Bloomberg View