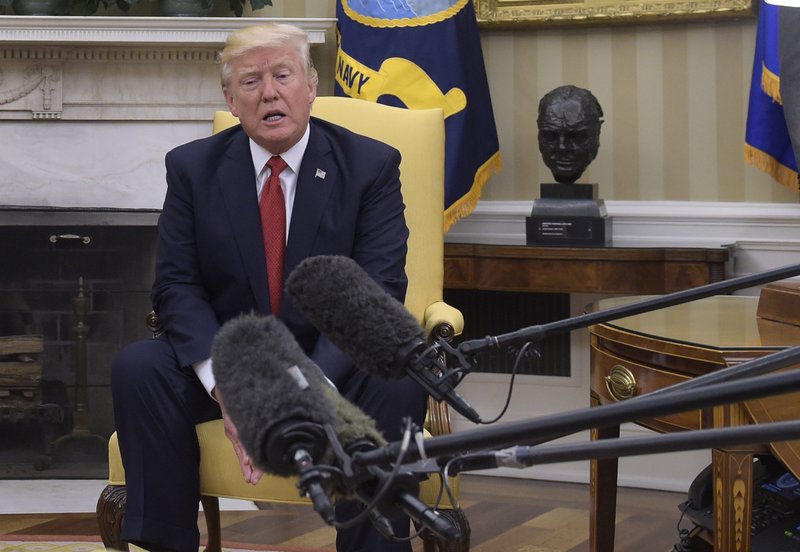 To the White House and its supporters, the big story in Washington isn't the investigation into possible Trump campaign ties to Russia. It's about leakers working to undermine the president.
Trump tweeted Thursday that he's facing "the single greatest witch hunt of a politician in American history!"
The language reveals much about how Trump and his backers are explaining the seemingly never-ending blitz of bad news rocking the White House. As Democrats talk about possible obstruction of justice and dream of removing Trump from office, the president and his allies reject that he bears responsibility for his woes.
They see a plot to undermine him at every turn, as evidenced by the anonymous sources disclosing the embarrassing and damaging information — some of it classified.
Source: To Trump supporters, the real story is about leaks, sabotage