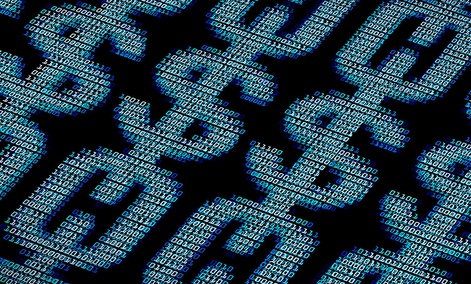 The decentralized record-keeping system that tracks bitcoin and other digital currencies might have a role in the federal government, but it's not yet clear what that role is.
Agencies are showing early interest in blockchain technology.
"If you're not doing something that involves accumulating and sharing and disseminating data that everyone needs to agree on, you don't need this at all," Peter Van Valkenburgh, research director of the cryptocurrency and decentralized technology advocacy group the Coin Center, said at the conference.
Decentralized ledger systems like blockchain help disparate groups who don't have any reason to trust each other—like the holders of cryptocurrency—make transactions. The systems are "still very new" and "coded from scratch often" because few people know how to build them, he explained.
Source: Federal Agencies Flirt with Blockchain – Nextgov.com