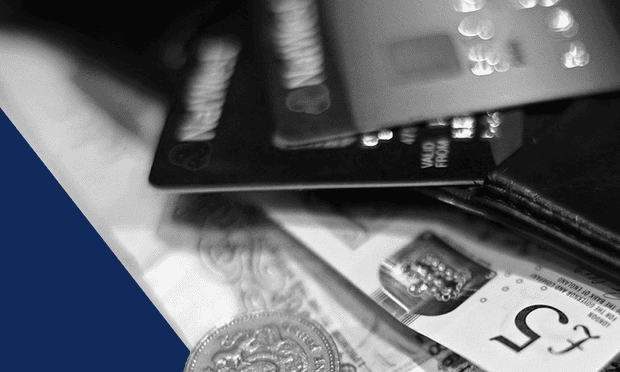 Andrew Bailey, chief executive of the Financial Conduct Authority, told the Guardian – at the start of a series examining the £200bn in unsecured consumer credit amassed by households in Britain – that he was concerned about the sheer number of people who needs loans to make ends meet.
He pinpointed gig economy workers, who do not have guaranteed hours, as in special need of credit to smooth their incomes.
StepChange highlighted young people and renters as increasingly vulnerable, with many needing to borrow to cover the most basic everyday bills.
Source: Britain's debt time​bomb: FCA urges action over £200bn crisis | Business | The Guardian
Related>