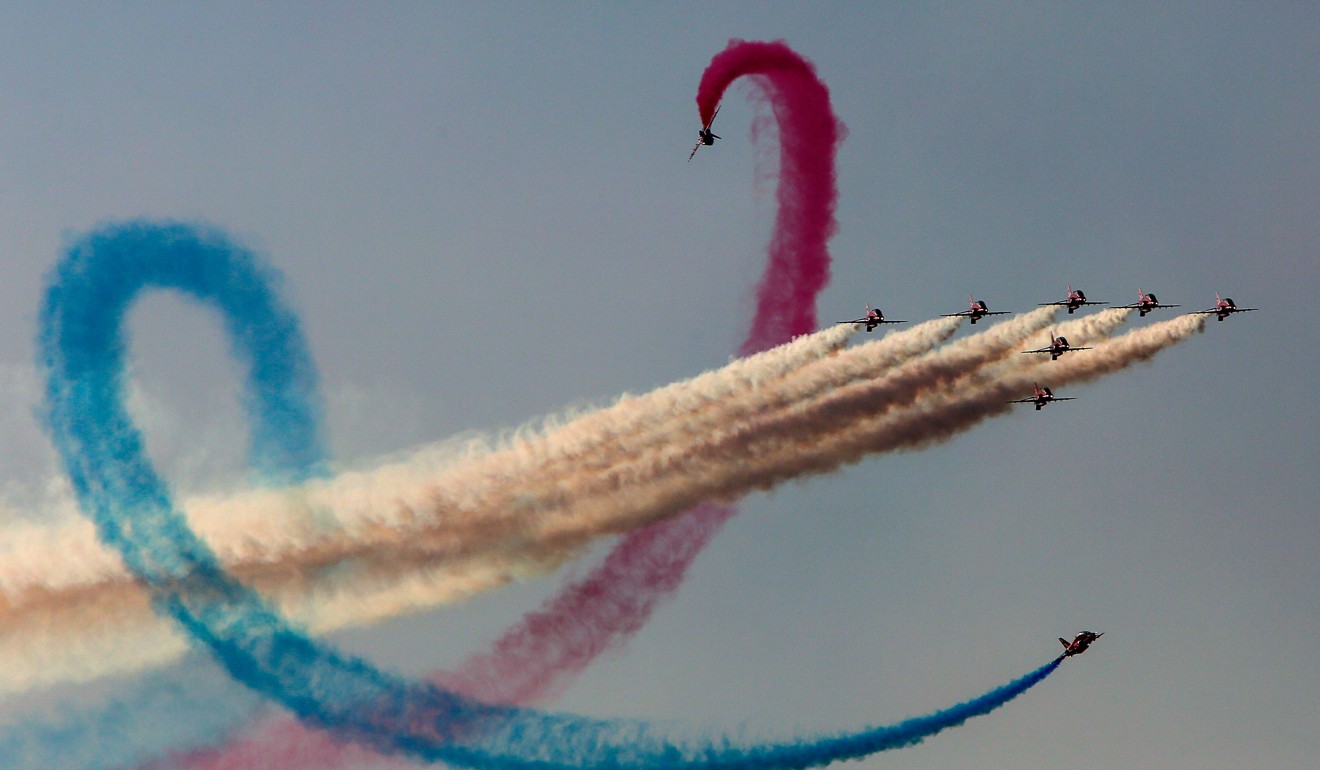 The key question is whether anything has fundamentally changed?
In reality, Europe remains in a stand-off. It is fine while consumers, businesses, investors and markets enjoy the balm of zero interest rates and the ECB's government debt buy-back under the quantitative easing program.
But take it away and the economic structure becomes a house of cards. Remove the balm and the economy and markets will suddenly start to feel the pain and confidence will collapse.
The whispering campaign is already underway preparing Europe for the end to super-stimulus and the ECB already knows the consequences.
The consumer recovery has been floated on a river of cheap credit in the last few years, running close to a 7 per cent annual rate of expansion. Sharply higher borrowing costs could stop this dead.
Source: Expect this grim reality as the ECB pulls the plug on cheap credit | South China Morning Post