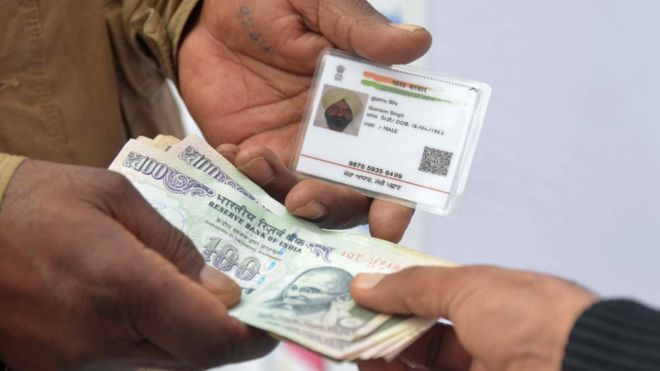 The Editor's Guild of India also issued a statement expressing its "deep concern" over what it called an "unfair, unjustified and a direct attack on the freedom of the press".
The Unique Identification Authority of India (UIDAI) police complaint named Ms Khaira, along with "agents" she said had offered her access to the database. It said that all of them had violated India's privacy laws and demanded police action against them.
Mr Snowden said Ms Khaira should be lauded for her reporting instead of being investigated.
Source: Aadhaar data leak: Edward Snowden backs India reporter over expose – BBC News