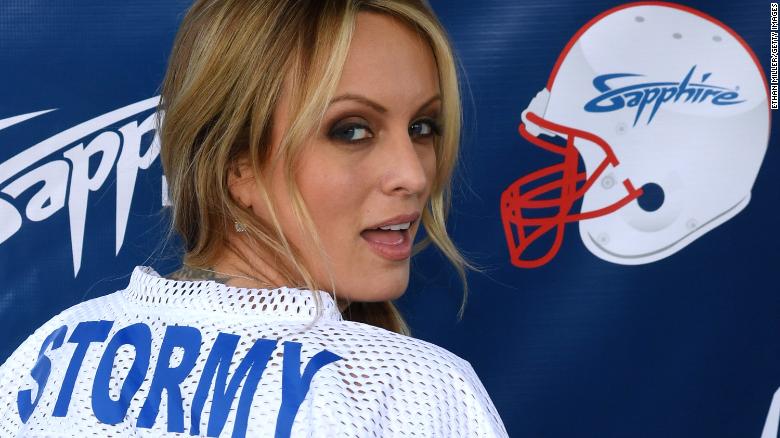 A barrage of revelations and court gambits over the last 48 hours has left President Donald Trump and his shrinking legal team fighting an escalating battle on multiple fronts — involving an explosive triumvirate of sex, Russia and money.
And Trump's legal tangle became even more complicated when a federal judge gave the go-ahead to a lawsuit alleging that payments to his Washington hotel by foreign governments infringed the emoluments clause of the Constitution.
The dizzying pace of developments was remarkable even for Trump, who has used litigation as a weapon for much of his career and been embroiled in hundreds of lawsuits.
Source: Donald Trump's three-front legal war turns on sex, money and Russia – CNNPolitics