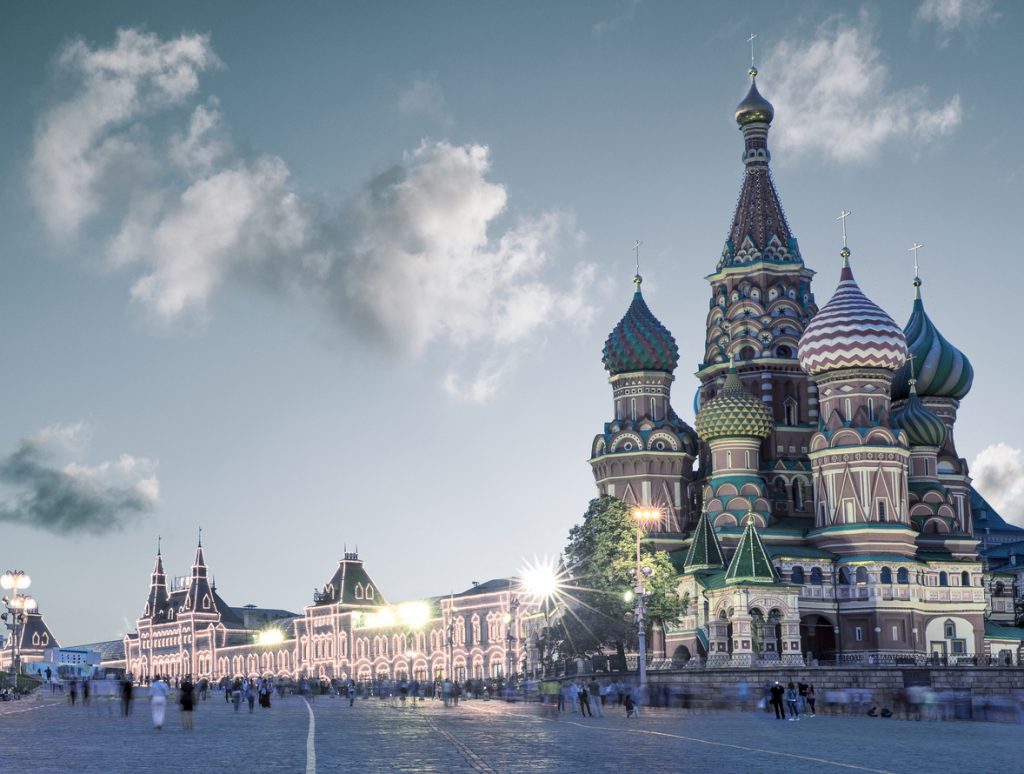 Manipulating or disrupting international financial markets would be a risky move. Putin's Russia has shown remarkable risk tolerance though, and could feel further emboldened by its ability until now to weather Western reaction—or lack thereof—to brazen moves such as murdering enemies in Britain or tilting the U.S. electoral field.
Moreover, visibly standing up to Western pressure and wrong-footing the "main enemy" (aka, the United States) remains a key element of Putin's popular appeal and elite support.
The Russian intelligence and security services have already demonstrated their ability and willingness to disrupt other countries' financial systems, as well as interest in collecting on—at least—U.S. banks and other economic actors. Kremlin-orchestrated cyber operations have disrupted the financial systems of Estonia (2007), Georgia (2008), and Ukraine (2017) with impunity—reflecting in part the continuing difficulty of establishing unambiguous attribution for on-line operations.
Meanwhile, deep-cover agents of the SVR, Russia's foreign intelligence service, have been tasked to collect on topics ranging from high-speed trading tactics on the New York Stock Exchange to the gold market.