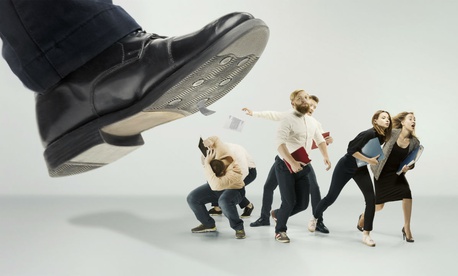 Greg, a manager in a large company asked for his employees to be open with him. That didn't go over well since he regularly dressed down those who came to him with bad news or mistakes they'd made.
He was particularly adept at cutting these employees off mid-explanation and going off on them. His weapons of choice were angrily belittling those who made mistakes.
Greg used these tactics intentionally, and he felt they worked well. He claimed they were "tools" for him to keep others on their toes and avoid mistakes.
The concept of "psychological safety" is one that Greg didn't grasp.
Source: Good Managers Understand the Concept of Psychological Safety – Promising Practices – Management – GovExec.com