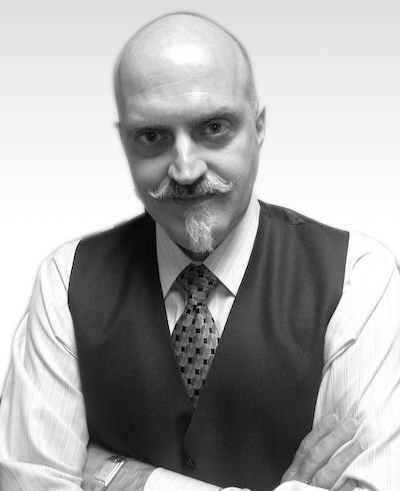 Collectively these Cyber Coordinators (and their predecessors) have overseen an amazing amount of work: countless new policy directives, strategies, and initiatives that have helped meet the challenge noted by the PCCIP in 1997.
Since 2009, what these officials had in common was a united directorate overseeing all aspects of cyber, both defensive and offensive, so they were relatively strong bureaucratic players, able to work the "interagency process" to bring the various departments and agencies together. This is the first and main casualty of the Trump administration's elimination of the position.
The loss will perhaps most quickly be felt in cyber incident response, as the Cyber Coordinator oversaw the Cyber Response Group to handle routine and emergency cyber crises. It also will mean that whichever department currently most has the President's ear will likely most get its way – right now in cyber policy, that most likely means the Department of Defense. The normal interagency process to balance these interests and options will be seriously weakened. Federal cybersecurity, international coordination, cyber workforce … all will be hampered.
Eliminating the position of Cyber Coordinator is a step back and one that will certainly be reversed in future, whether by this president or the next.