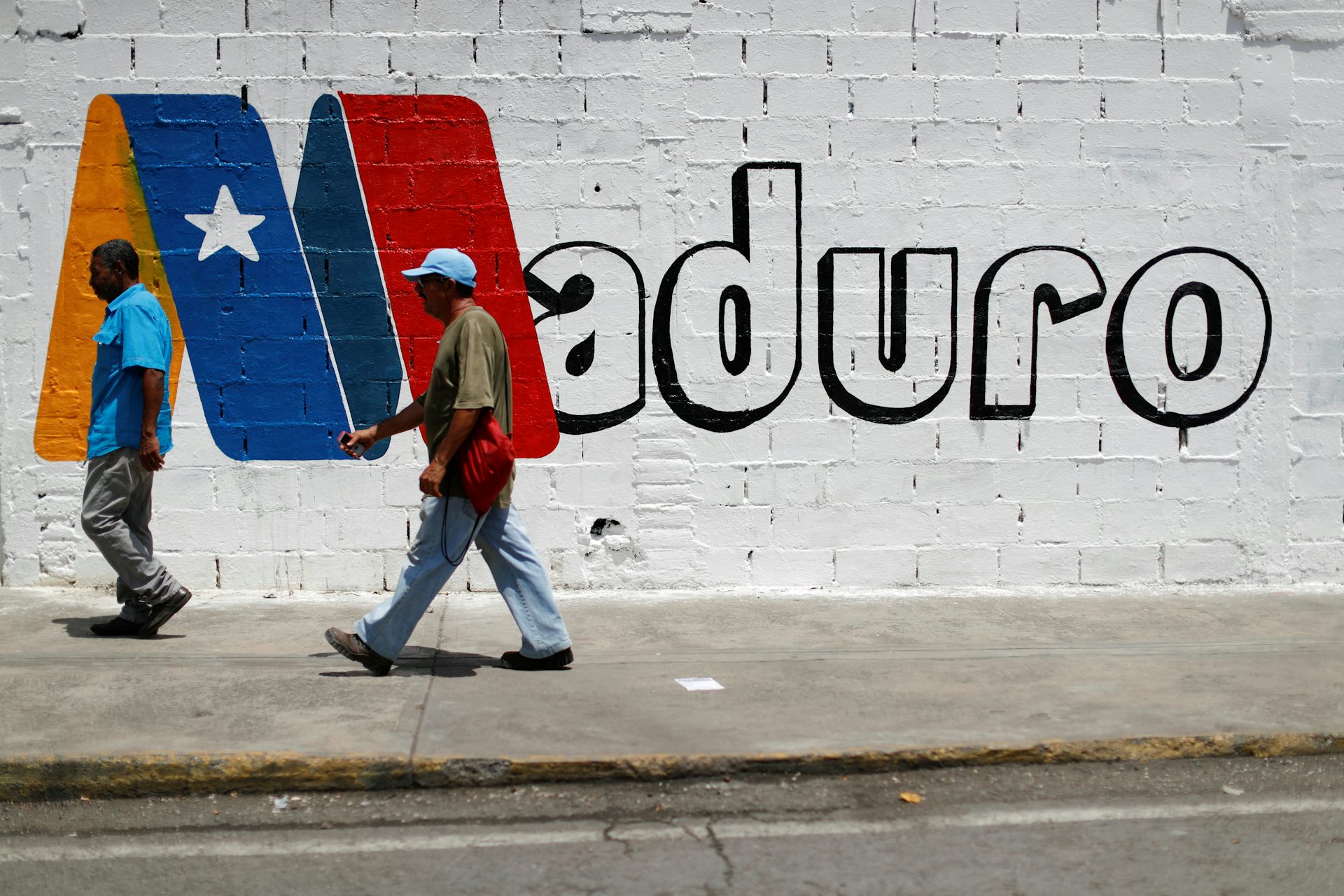 Venezuela's May 20 presidential election may be an election in name only.
Mimicking democracy is a classic trick of authoritarian leaders worldwide.
Since announcing it would hold a 2018 presidential election, Maduro's government has severely limited who can appear on the ballot.
Four of the five most prominent opposition leaders have been either jailed or barred from office – a main reason for the boycott.
Source: Venezuelans are boycotting their presidential election