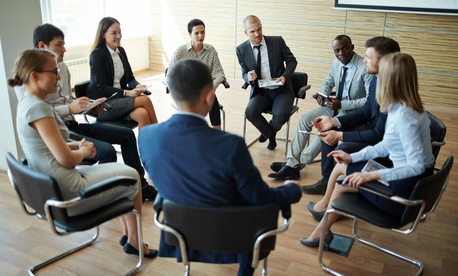 A core failure that's been cited in studies going back at least two decades is that agencies do not provide adequate supervisor training and retraining.
The problem is compounded when agencies conclude that a newly promoted supervisor is not up to the job.
To avoid the "uncomfortable situation" of continuing to work with someone they have deemed unsuccessful, agencies reportedly instead leave the individual in his or her supervisory job. So the problems continue to fester.
Source: Better Training Is Essential for Performance Management – Promising Practices – Management – GovExec.com