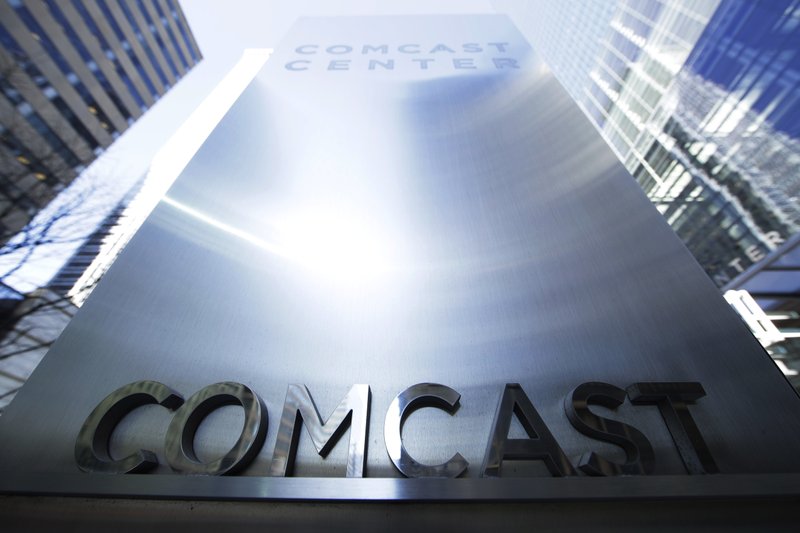 Tuesday's ruling signaled that federal regulators might have a hard time stopping companies from getting bigger by gobbling up rivals and the content they own. Even if a company doesn't need to get bigger right away, it might need to do so to prevent a competitor from doing so.
For starters, expect Comcast to make a bid for Fox's entertainment business as early as Wednesday.
These mega deals — some in the works, some still to come — will transform the media landscape and change how people consume entertainment.
Here's a look at some of the pending and possible combinations …
Source: Comcast offer for Fox expected after favorable AT&T ruling