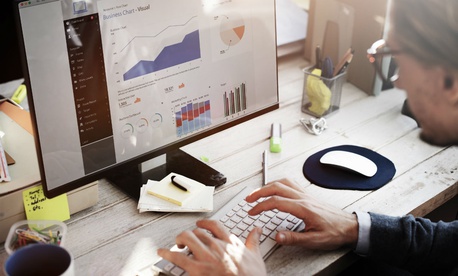 Agencies today have access to more data than ever before. In fact, data is a new strategic asset for organizations, like oil.
But like oil, it isn't useful until it is refined. That means turning it into information and insight.
"We are data rich and information poor," says Shelley Metzenbaum, a former associate director for performance and personnel management at the Office of Management and Budget.
If that is the case, the challenge for public leaders is to figure out how to lead their organizations into the future with data.
Source: Government Is Data Rich, But Information Poor – Management Matters – Management – GovExec.com