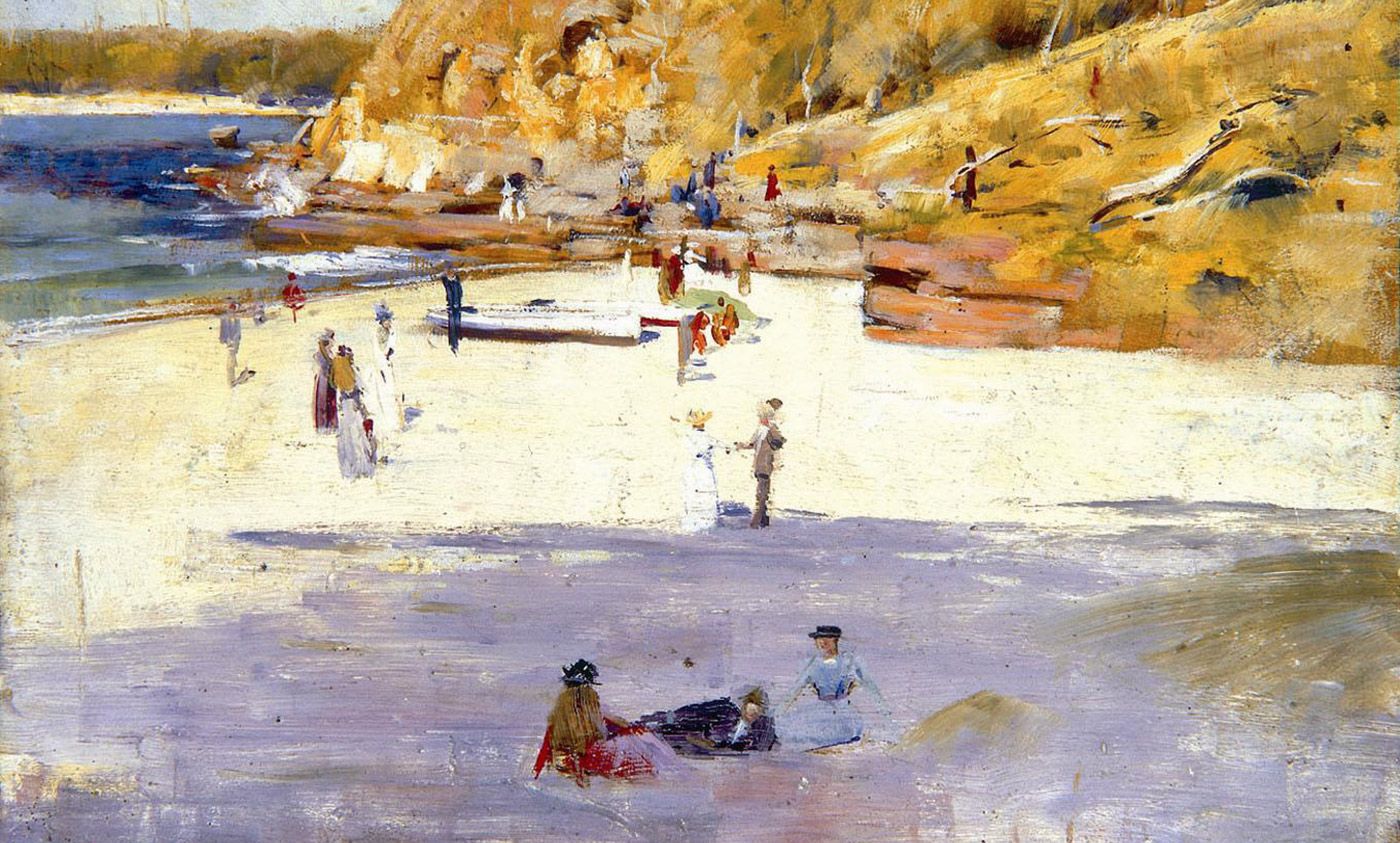 Self-esteem has fallen out of favor, and it is starting to seem these days as if self-compassion is taking its place.
The headlines that keep popping up are: 'Why Self-love Is Important And How To Cultivate It' (Medical News Today, 23 March 2018); '8 Powerful Steps To Self-Love' (Psychology Today, 29 June 2017); 'The Not-So-Secret Secret To Happiness: Be Kinder To Yourself, Okay?' (The Cut, 22 April 2016). (Fine: I wrote the last one.)
The focus in these pop-psych stories tends to stay squarely on the first part of Neff's 15-year-old definition: 'experiencing feelings of caring and kindness toward oneself, taking an understanding, nonjudgmental attitude toward one's inadequacies and failures'.
From reading many of these pieces, self-compassion seems like self-kindness, and nothing more.
Source: You're simply not that big a deal: now isn't that a relief? | Aeon Ideas