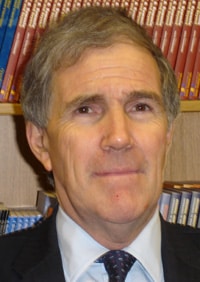 A number of his supporters have gone so far as to call for Mrs May's replacement as Conservative leader. But Jacob Rees-Mogg (European Research Group (ERG) chairman) has been at pains to stress that he is not seeking to destroy Mrs May's premiership, but rather to reverse by a process of internal opposition those elements of the Chequers agreement which he finds unacceptable.
He has the best possible prospects of doing so. It has been a recurrent mistake of outside commentators to underestimate the will and capacity of the ERG and its allies. While they represent only a minority of the Conservative Parliamentary Party, their attitudes are widely, indeed almost universally supported within the Conservative Party as a whole.
It is her awareness of this fact that led Mrs May to tread carefully over the past week, even before her culminating humiliation in accepting all four of the ERG's wrecking amendments on 16th July.
Source: Mrs May has no choice but to obey Jacob Rees-Mogg | The Federal Trust