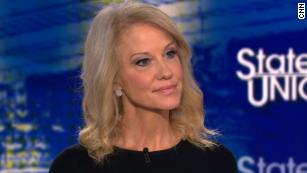 Countries like Poland, whose right-wing leader Andrzej Duda is among Trump's emerging roster of international friends, are paying attention and possibly picking up tips.
The US Supreme Court nomination process has put the world's most powerful — and often emulated — nation where no stable democracy would want to be. Simmering political tensions erupted in unprecedented, vile and vicious rancor.
Perhaps the lowest point in the spectacle came at the Senate Judiciary Committee hearing, following emotional testimony by professor Christine Blasey Ford — the woman accusing the nominee, Judge Brett Kavanaugh, of sexual misconduct.
Source: Donald Trump's DC is a dangerous global distraction (Opinion) – CNN