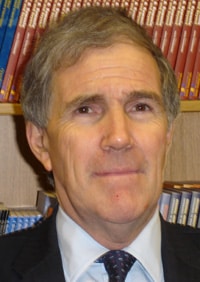 Much more elusive and uncertain is a parallel debate and negotiation occurring in the Brexit talks, that about the Political Declaration that will accompany the Withdrawal Agreement in which the Irish "backstop" will be incorporated.
This Political Declaration will supposedly provide significant guidance as to the nature of the economic relationship desired by the EU and UK after Brexit. The Agreement will be a legally precise and binding document, while the Declaration will be more general and aspirational in character.
Even so, the Declaration will be far from a formality and widely different conceptions exist of its appropriate style and contents. Although theoretically separate texts, the Agreement and Declaration will be politically and logically linked in a number of respects.
Source: BREXIT: The Political Declaration | The Federal Trust