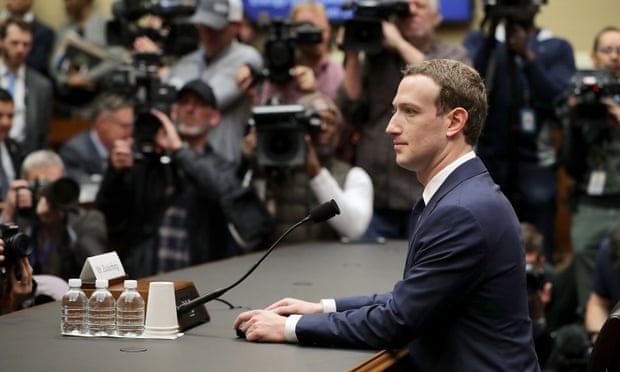 America's Gilded Age of the late 19th century began with a raft of innovations – railroads, steel production, oil extraction – but culminated in mammoth trusts owned by "robber barons" who used their wealth and power to drive out competitors and corrupt American politics.
We're now in a second Gilded Age – ushered in by semiconductors, software and the internet – that has spawned a handful of giant hi-tech companies.
Facebook and Google dominate advertising. They're the first stops for many Americans seeking news. Apple dominates smartphones and laptop computers. Amazon is now the first stop for a third of all American consumers seeking to buy anything.
This consolidation at the heart of the American economy creates two big problems.
Source: Break up Facebook (and while we're at it, Google, Apple and Amazon) | Robert Reich | Opinion | The Guardian